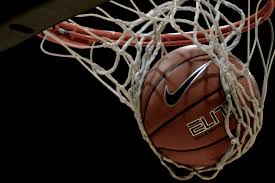 Saltillo Lions edged into the win column with a 32-31 victory over Union Hill Tuesday night at Union Hill. The Lions are now 1-1 in district play.
John Vanholten led the Lions with 13 points. Lane Bench added 9. Trevor Moore and Matthew Gurley each contributed 3 and Walker McGill and Logan Camp had two points each.
Next up for the Lions is a home game against Sulphur Bluff, Friday.