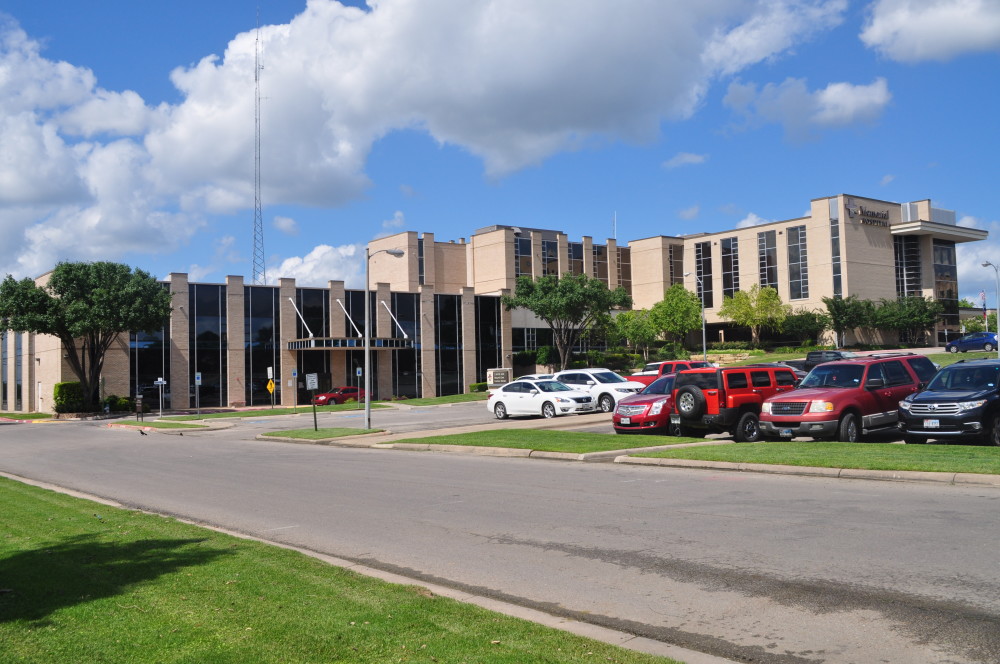 When Hopkins County Memorial Hospital began the process of partnering with CHRISTUS medical group, local hospital administration and the board knew CHRISTUS had an East Texas strategy. CHRISTUS and Trinity-Mother Francis Hospitals announced an intent for merger January 7th of this year.
"It came as no surprise," stated Michael McAndrew, Memorial Hospital Chief Administrator. Not only had Memorial Hospital been notified of the pending intent to merge, McAndrew said it will be necessary for CHRISTUS to be as strong as possible. When the merger was announced earlier this month, the expectations of a stronger presence in East Texas was apparent in a news release published that day– Trinity Mother Frances Hospitals and Clinics(TMFHC), announced today that it has signed a letter of intent to become part of CHRISTUS Health, an international, faith-based, not-for-profit health system headquartered in Irving, Texas. This joining of two prestigious health systems will greatly strengthen both organizations, improving access to care for patients and expanding each organization's service offerings. Most importantly, it will increase the capacity and ability to meet the ever-growing healthcare needs of East Texans through increased resources and innovative services. With the local hospital already partnering with Trinity-Mother Francis with Emergency Room doctors, the intended merger of Trinity-Mother Francis with CHRISTUS and the partnership of Memorial Hospital with CHRISTUS will be a natural fit according to McAndrew.
Although neither deal is completed, CHRISTUS says they see a lot of synergy in the future of their presence in East Texas. Currently, they have a presence in Texarkana and in Tyler, Jacksonville, and Winnsboro, which are Trinity-Mother Francis Hospitals.  McAndrew says, "It will take size to deliver good health care." He states this is the reason the local hospital does not desire to remain independent for the long term.
Both the Trinity-Mother Francis merger with CHRISTUS and the partnership between Memorial and CHRISTUS could take place at or near the same time. Currently, March 31st is the projected date for the finalizing of the local partnership. McAndrew says that locally all are optimistic that "we are very close on all issues." Attorneys are, for the most part, in the final stages of agreement. It will take less time for the Trinity-Mother Francis merger to happen, according to McAndrew. Their agreement is a member substitution, one doing business in the place of another. The agreement for Hopkins County Memorial is a partnership that is set for approximately 20 years and, as a government entity, a few more issues are included.
For Memorial Hospital, little has affected their service numbers. Currently the 500 employees of the local hospital are anticipating the arrival Monday of consultants who will assist the local medical facility in attaining approval by CMS, Centers for Medicare and Medicaid Systems. McAndrew said he is sure the consultants will find some issues but CMS has stated they realize that the local hospital is a vital part of the community of Sulphur Springs and Hopkins County. He stated that the local hospital will pay the consultants but they report to CMS. Thus, the final result is expected to show CMS that the local hospital is better than was reported by their study committee and that the local hospital is responding to every need to improve the environment.