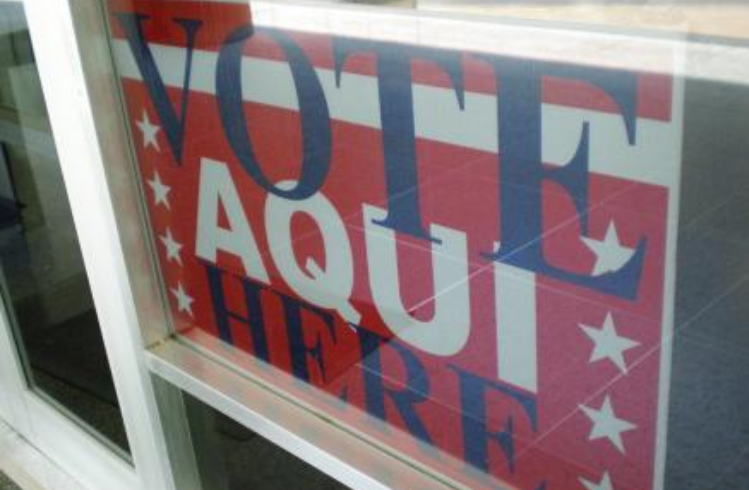 Both political parties are sending out vote-by-mail applications to citizens over 65-years of age. Republicans were first to send out an applications. Several have responded. Democrats are now sending out a ballot for their party.
Debbie Shirley states that if one sends in a second, they have to cancel the first request. That means that if you desired to vote in the Republican Primary for the March 1st election and you send in the second request that is Democrat, you nullify the first and will receive the Democrat ballot. She advises that those over 65 read carefully the vote-by-mail application received to be assured they are receiving the ballot they request.
Shirley said these applications are being sent out by candidates and not her office.