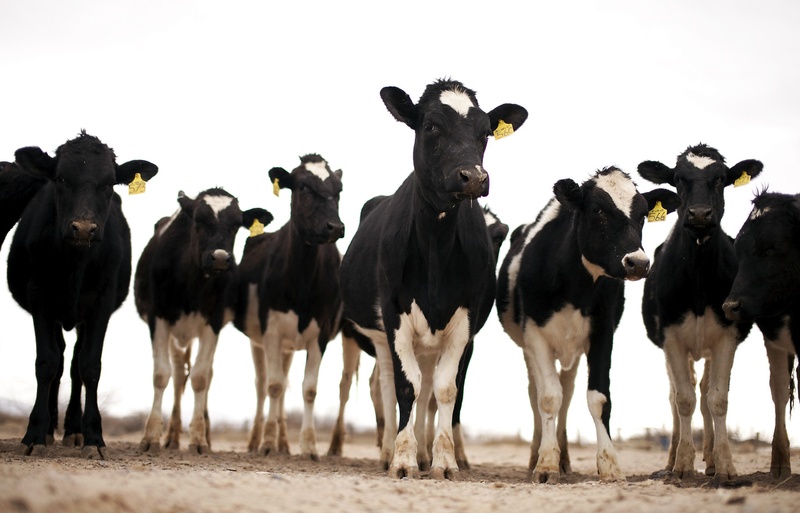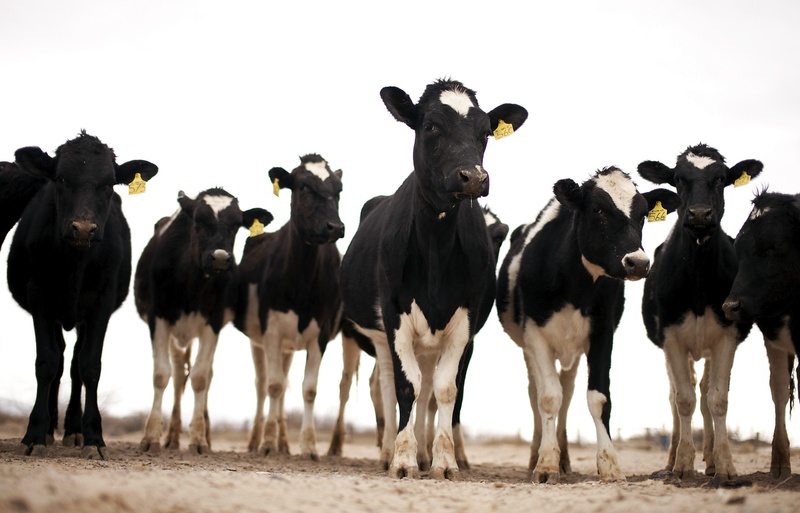 According to information received Monday evening, help has been found. Thank you to all who shared the post!
Earlier today, Southwest Dairy Museum employee Kay Bannister sent out a plea for assistance for a local dairyman. A Hopkins County dairyman was careflighted to a hospital in Tyler over the weekend.  Lanny Jenkins, a Hopkins County dairyman, needs milking help at his dairy. Jenkins does his own work and does not employ another to milk his cows. The request sought those who could assist with the task of milking starting with the early shift Tuesday January 19.
The dairy is in the Black Oak area on County Road 2426. Jenkins has been in dairy since he graduated Sulphur Springs High School and completed National  Guard service. He milks about 65-70 head. He was in need of experienced milk help, first on emergency basis, but also for two (2) to three (3) months. He had one surgery Saturday and another surgery Monday, January 18th at Trinity-Mother Frances Hospital. He will have an extended recuperation period.
.