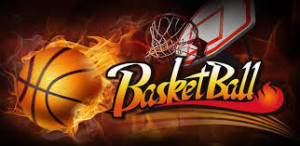 The Lady Cats' basketball team got off to another very strong start on their way to a dominating 64-22 win over Greenville in Wildcats Gym Friday night.
The Lady Cats scored the game's first nine points and led 22-2 after the first quarter. The second quarter was more of the same as the Lady Cats led 36-4 at the half. Kaylee Jefferson led the Lady Cats with 18 points and Lexie Moore scored 11. Imani Taylor, Tori Moore and Daieyshia Pruitt had 7 points each. The Lady Cats played stifling defense with 22 steals and 35 deflections. Sadavia Porter led the team with 7 steals and 10 deflections. The Lady Cats hit 48% of their shots.
The Lady Cats are now 4-1 in district play and are tied for first place. They are 17-5 for the season. The Lady Cats will welcome Hallsville to town next Tuesday night at 7 p.m.