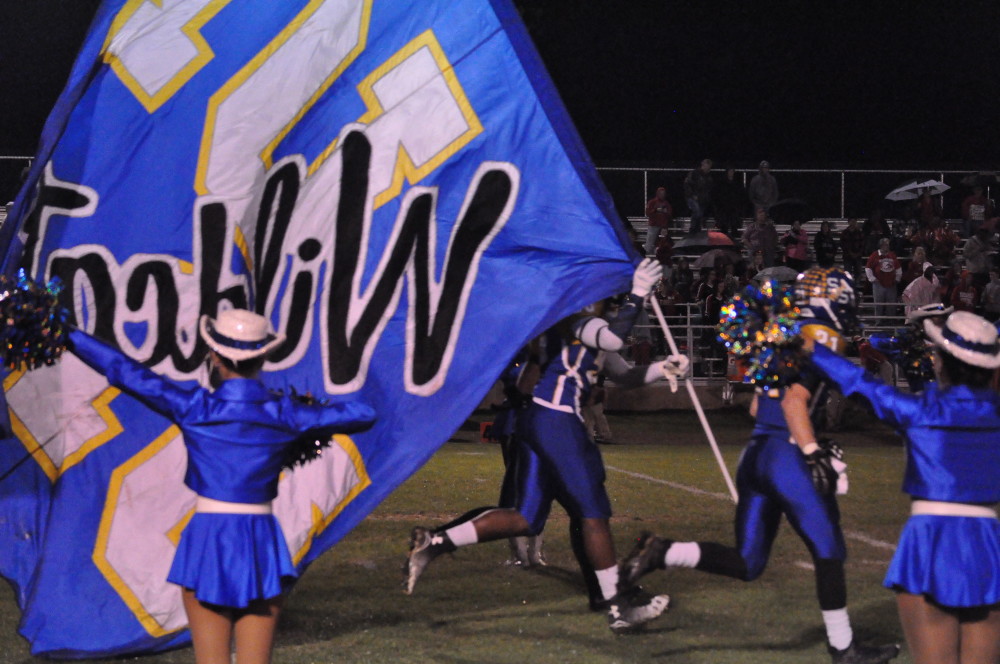 In response to the travel offer to "tag along" with the SSHS Football teams that are going to Orlando, several families and fans made the call to sign up and confirm their trip.   Today's deadline to make a deposit of $200 per traveler proved to be very desirable for Wildcat fans.  KSST News spoke with Jamie Lunt, the coordinator for the trip and she said dozens signed up in the last two days bringing the total to well over 200 athletes, coaches, cheerleaders, family and fans that will make the trip to Orlando.  This obviously does not take into account all of the fans who decide to book their travel on their own and still attend the game.
The "tag along" package offered by KSA Events gave family and fans a unique opportunity to travel with the team and stay at the same resort as well as enjoying meals and other events with the team.  Although the deadline is today, Friday January 29th, when talking with Jamie Lunt, she expressed that she would be working late tonight to get all of the fans that wanted in on the package a chance to call in and reserve.  Her number is (800)813-7193 and her extension is 3109.  One package offered was for a lesser price but did NOT include airfare.   Details of all of the options can be found here:  Tag Along Package
This will certainly be a unique experience for all of those involved.