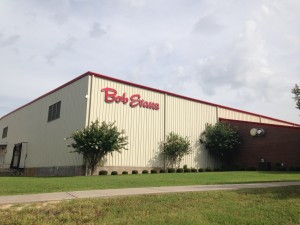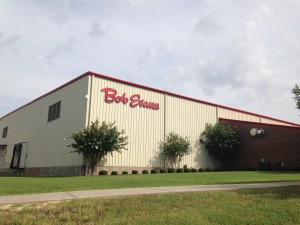 BEF Foods (Bob Evans Farms) recently took down certain lines at the facility in Sulphur Springs to allow for sanitation, repairs and maintenance on those lines. The work should be completed and production resumed this week, according to a spokesperson for the corporate offices of BEF. Food safety is important to BEF Foods.
According to the spokesperson, there have been no layoffs as a result of the lines being down. The majority of the plant has remained in full operation. "BEF Foods prides itself on completing rigorous and frequent inspections of our equipment and productive environment. If our internal testing produced findings that posed any level of risk to customers and resulted in a recall, we would disclose those findings accordingly."
A caller to KSST News stated that specific problems had resulted in the shutdown of a number of lines at BEF. Those statements proved to be rumors according to BEF Foods.