First Day for Express Care Clinic
A new clinic has opened on 1339 S Broadway in Sulphur Springs called "Express Care." This new clinic opened Tuesday January 5. The new clinic is an extension of the Hopkins County Memorial Hospital, and will treat the more common cases.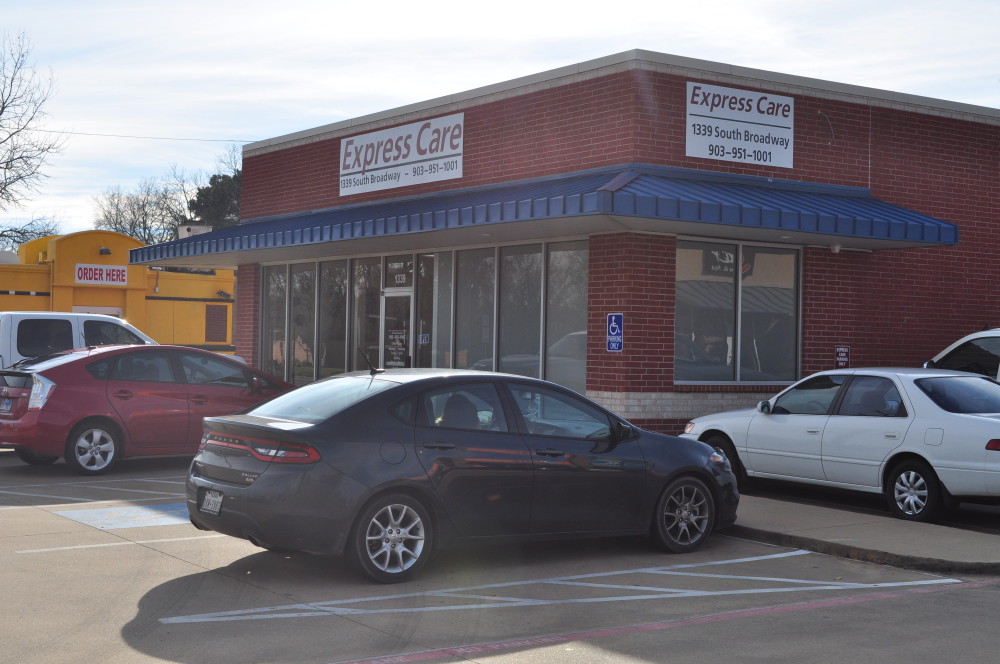 "We will be providing family practice services here," Jana Shaw said. "Your chronic care management will be done with one of our primary care physicians, or if it's a specialty needs, we'll go with a specialist. Express Care will be providing services for general cough, cold, simple procedures, lacerations, fractures and things like that."
The new Express Care clinic had been in the works for close to a year before it opened at the former RadioShack location. It has seen a fair amount of business for its first day.
"Mr. MacAndrew and our previous DAO, as well as the Board, were looking at locations over time," Shaw said. "But it was just finding something on this end of town that we can provide service in a more localized place for patients."