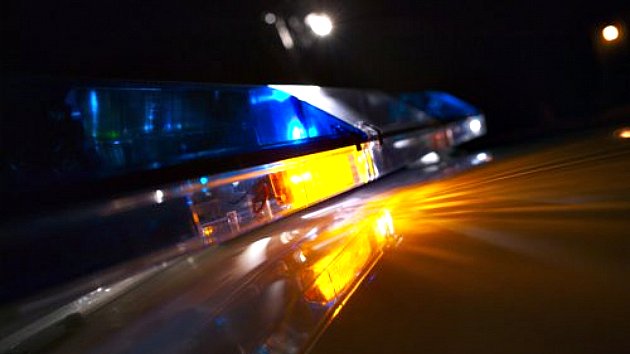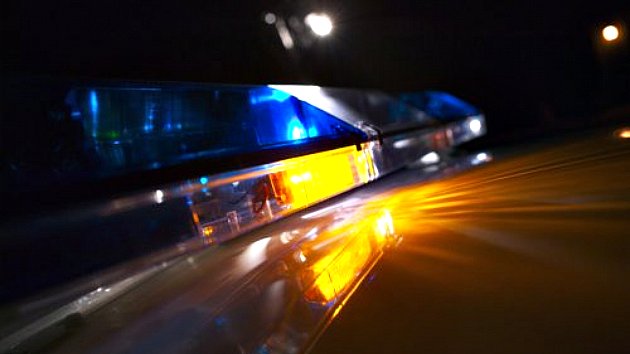 Those traveling I-30 from the Dallas area to Sulphur Springs are encountering a major delay created by Police from several departments and troopers with the Texas Department of Public Safety who have stopped an 18-wheeler with flat tires on the service road near the old Mary of Puddin Hill location.The drive finally exited the vehicle after gas was shot into the vehicle. He was placed in custody by a SWAT Team.
According to reports, the chase began in the Garland area just before lunchtime. More than two-dozen squad cars were behind the semi when it came to a stop after the service road came to a dead end.
Law enforcement officials have taken up positions along the frontage road and the highway. While traffic was freely moving in the westbound lanes of I-30 the eastbound side sat motionless and was backed up for miles.