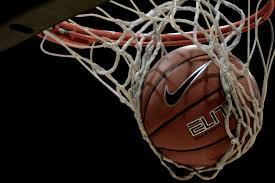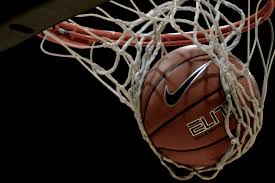 In the Miller Grove Tournament first day of play, Saltillo lost both games Thursday.
Saltillo Lions poor third quarter proved too much to overcome as Wolfe City outscored the Lions 16-7in the quarter and 47-32 for the first game. In game two, McLeod's strong first and third quarters dropped the Lions to a 1-8 season record and 0-2 for the tourney.
Friday, the Lions face Yantis in Yantis at 10:45 a.m. and Campbell at Miller Grove at 5 p.m.
In the first game,  Lyle Bench led the Lions with 11 points followed by Michael Simmons with 6, Walker McGill and Lane Bench 5 each, Jonathon Vanholten 5, and Logan Camp 1. The Lions were 7 for 23 from the free throw line.
In the second game, Bench and Simmons led scoring with 8 each. The Lions were 3 for 5 from the free throw line.