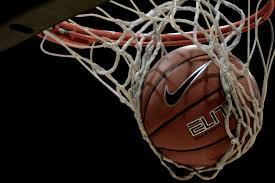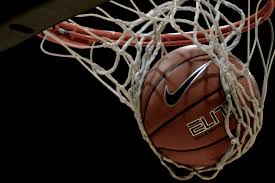 The first and fourth quarters were problems for the Saltillo Lions Tuesday night. The Lions lost to CHESS 50-43.
The Lions trailed 12-4 at the end of the first quarter but came back with a 12-9 second quarter and a 12-6 third. However, the Lions scored on 15 to 23 in the fourth.
Johnathon Vanholten produced 14 points for the Lions. Lane Bench was held to 8 points in the game. Bench has been in double figures and led scoring in several recent games this season. Lyle Bench and Michael Simmons contributed 6 each, Logan Camp 3, Adam Valenzuela 2, and Branson McGill 1. The team was 7 for 9 at the free throw line.
Saltillo travels to Trenton for a varsity boys 7 p.m. game Friday.