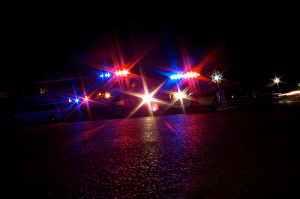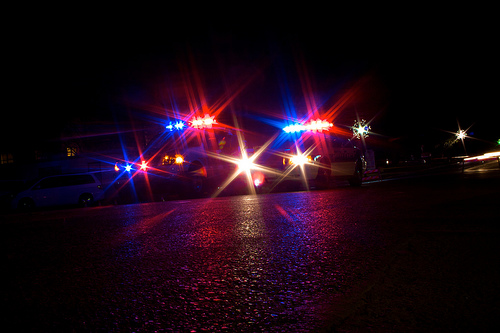 A 29-year old Peerless woman was killed in a one-vehicle accident in Tira shortly after midnight Friday, December 11, 2015. The deceased has been identified as 29-year old Haylee Brooks Foutch. The accident occurred on FM 1536 near Highway 19 in Hopkins County. The woman was driving eastbound when her vehicle left the roadway, rolled over and struck a tree. The woman was pronounced dead at the scene by Justice of the Peace B.J. Teer shortly after 1 a.m. Friday. The accident is being investigated by DPS Trooper Alan Hale.
A memorial service for Ms Foutch will be held at Three Rusty Nails this Sunday, Dec. 20 at 3 p.m.
She is survived by two brothers: Scott Luna and Chuck Jones both of Tulsa, Oklahoma and two daughters: Paige Jones and Rylee Roberts also from Tulsa, Oklahoma.
Donations for her children will be taken at the service Sunday.