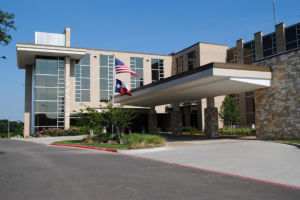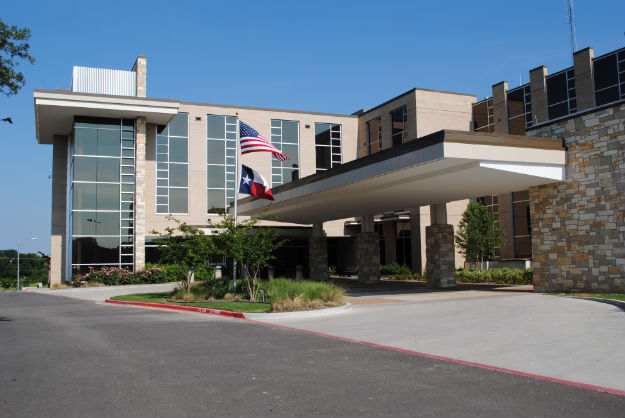 At the year's end, CHRISTUS Health and Hopkins County Memorial Hospital continue to slowly move toward an agreement.  Hospital CEO Michael McAndrew says there is no significant disagreement between the two.  He says a meeting will be set up to talk with some Texarkana doctors about how things work concerning Ethics and Religious Directives.  Both sides are focused on a March 31 agreement date.
Memorial Hospital has hired a CMS approved consultant as part of its' Systems Improvement Agreement.  They chose the Greeley Company of Danvers, Massachusetts.  McAndrew says they have wonderful success with CMS.  The consultant will do a gap analysis to determine any areas that don't meet standards 100%.  A plan will be devised and implemented.  The process could take a year.
One of 2015's biggest local stories was Memorial Hospital's affiliation with UT Northeast in Tyler for a family practice residency program.  Program Director Dr. Les Tingle is on board and has submitted an application to the Accreditation Council for Graduate Medical Education.  The council plans to visit the hospital January 28.  McAndrew says the program should help the hospital grow their own doctors.