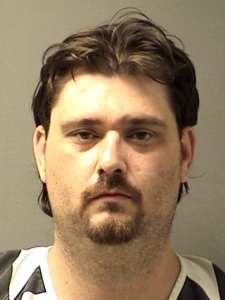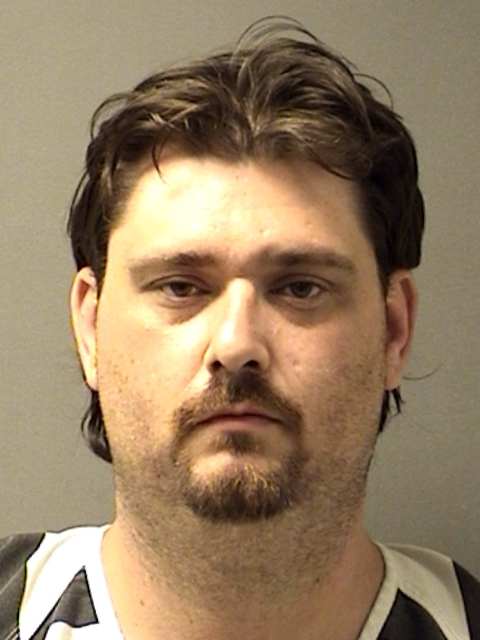 Tuesday afternoon in 8th Judicial District court, Patrick Wayne McMahan, 31, plead guity to the murder of 66-year old Gary Maynard at his home. McMahan was sentenced to life in prison, straight time, by District Judge Eddie Northcut. McMahan will be eligible for parole in 30 calendar years. McMahan's plea will save Hopkins County as much as $300,000 in attorney's fees and court expense. He was to have been tried for Capital Murder.
Both McMahan of Sulphur Springs and Cody Scott Shaw of Emory were indicted for capital murder. In a plea bargain Monday, Shaw received life in prison without parole in a plea bargain agreement. Shaw's sentence was greater than McMahan's because Shaw was the one who shot Maynard, according to District Attorney Will Ramsay. Ramsay said that McMahan was the follower participating in the crime but not the shooter.
Gary Maynard was shot to death at his home in his bed on November 29. Both Shaw and McMahan worked for Maynard's tree service. Sheriff's Office Chief Criminal Investigator Lewis Tatum said both men admitted they were involved in the murder after they were arrested. Items stolen from Maynard's home were recovered. McMahan was arrested at his Sulphur Springs home and Shaw at his Rains County home.