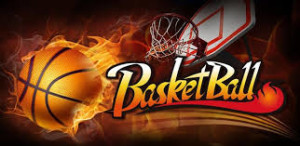 The Lady Cats Basketball Team is off to a roaring start in the Winnsboro Hoop Fest winning their first three games of the tournament. Thursday the Lady Cats defeated Commerce and Mt. Vernon. Then Friday morning, they rallied in the second half against host Winnsboro to take a 58-48 win. Lady Cats trailed by four at the end of the first quarter and by one at the half. The Lady Cats outscored Winnsboro in the second, third, and fourth quarters.
Three Lady Cats scored in double figures against Winnsboro. Lexie Moore poured in 19 points including 10 from the free throw line. Daiesyshia Pruitt scored 13 and Sadavia Porter 10. Kaylee Jefferson scored 9, Tori Moore 5, and Detinee Weeks added 2.
The Lady Cats improved their record to 7-1 with the three wins. The tournament continues through Saturday.