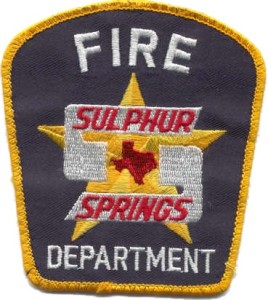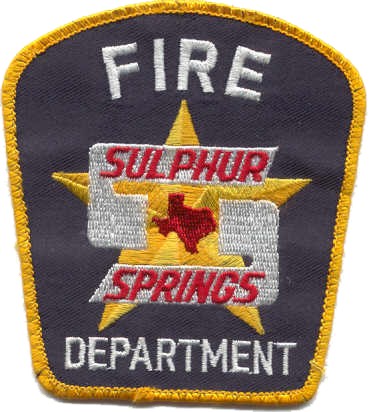 Sulphur Springs firefighters were called to a couple of fires Christmas Eve and Christmas Day.
The first fire destroyed the second floor of the old tin Northeast Texas Farmers Co-Op building near Houston and Jackson.
Later firefighters were called to an 18-wheeler fire in the 600 block of Mulberry at a feed and fertilizer service.  The 18-wheeler was destroyed by the fire.
Cause of the fires is under investigation.