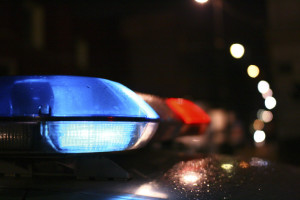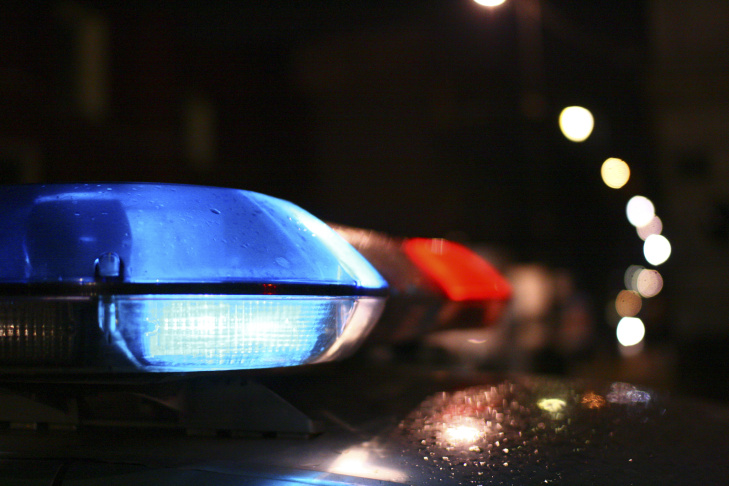 Winnsboro Police arrested four, answered 176 calls for service, and issued 32 citations and 23 warnings during the week of October 26-November 1. No accidents were reported during the week.
Chris Davis, 39, of Pittsburg was arrested Wednesday, October 28 for a City of Winnsboro Municipal warrant.
Also on Wednesday, Dorthey Grattet, 18, of Quitman was arrested for possession of marijuana under 2 oz.
Thursday Coleman Giovanni, 20, of Sulphur Springs was arrested for possession of a controlled substance.
Sunday, November 1, Claston Bearden, 43, of Winnsboro was arrested on a Blue warrant.