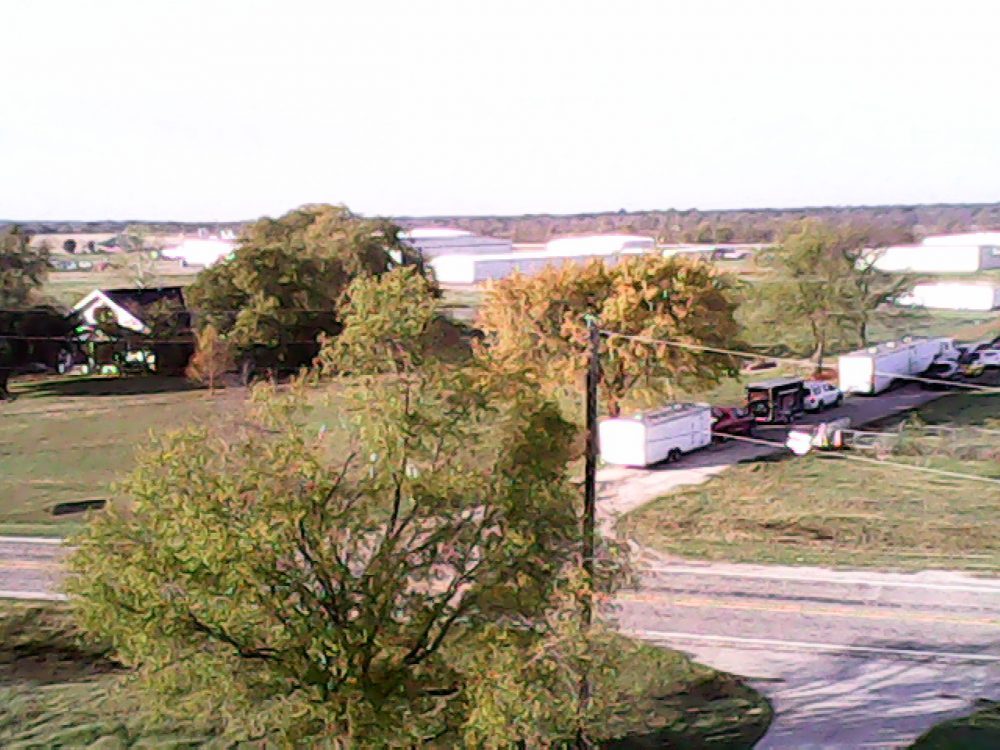 ---
Participants are lining up for WannaGOFAST Texas at the Sulphur Springs Municipal Airport (see local residents submitted video here). The event is expected to attract numerous participants and fans of auto racing.
Wet ground conditions at the Sulphur Springs airport will force all spectator parking for the WannaGOFAST Texas ½ Mile Shootout to be relocated off airport property.  We have 5  sites designated for Event Parking and spectators will be shuttled between the airport and these sites.  Shuttles between the remote parking spaces and the airport will begin at 8:30am and continue thru 6:00pm. Tickets for the event are $20 per day for adults and $10 per day for children under 12.
The parking sites are:
Texas Department of Transportation – 1100 Hillcrest Drive
Copy Products, Inc. – 906 Hillcrest Drive
Jeld-Wen Windows and Doors – 902 Hillcrest Drive
Hopkins County Civic Center – 1200 Houston Street
Gerald Prim Stadium – 800 Houston Street
City Community Development offices ask that those attending please follow directions given by parking attendants and/or police.  Do not park in a manner that will block-in any vehicles.
Coolers, glass bottles, or glass containers will not be allowed into the race spectator area, concessions will be sold on-site.  No Alcohol will be allowed.