Changes have come to a number of restaurants in Sulphur Springs which include Chicken Express, Burger King, the new Roma's Italian Restaurant, and San Remo's.
Chicken Express is now under new management with the entire franchisee being bought out by a new owner.
"We purchased this from Ricky Stewart, the franchise owner's son," Regional Manager Justin Grubbs said. "This location will be the 22nd that we own of Chicken Express restaurants."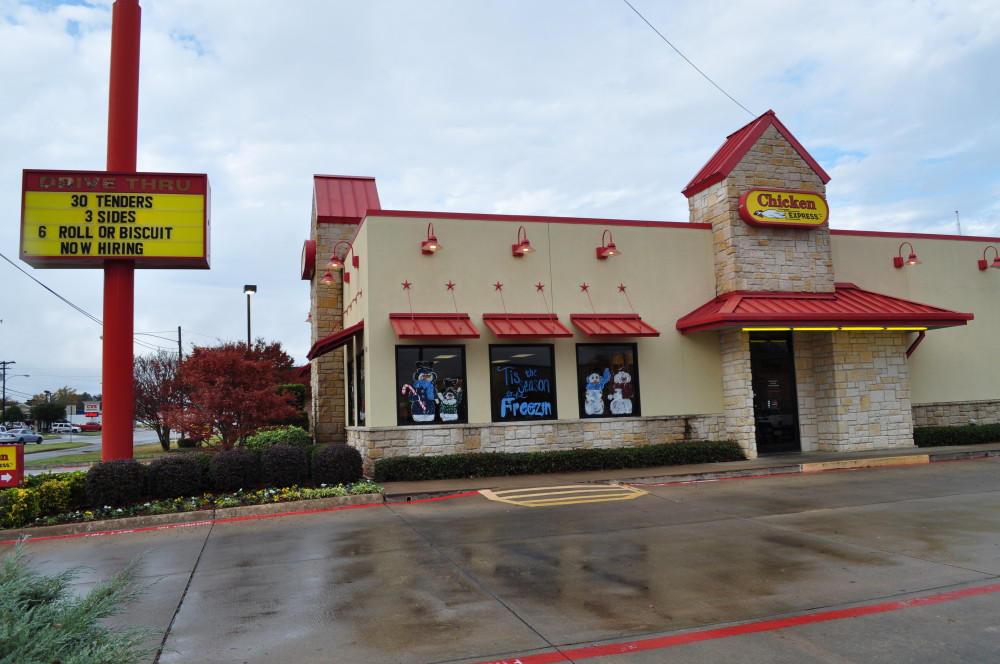 The current Chicken Express will remain as it is with no other changes. Meanwhile, Burger King is undergoing extreme renovations on both the interior and exterior. It will be an overall visual "upgrade" according to the construction project manager.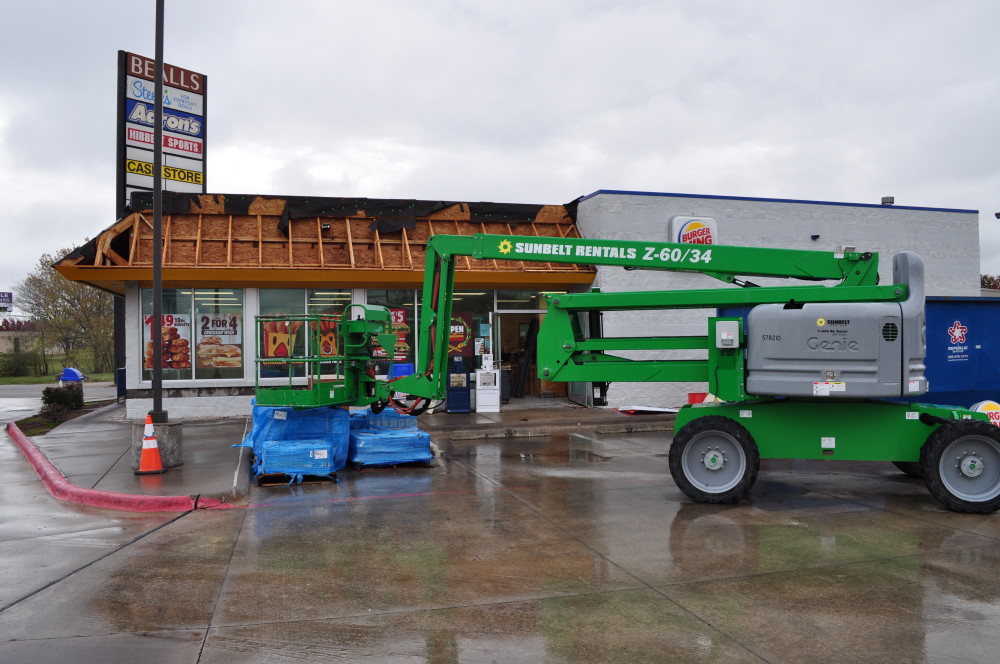 The former Redneck Roadhouse will now be the home of Roma's Italian Restaurant. Roma's originated in Cumby, TX where it saw much success. Whether or not Roma's is relocating or opening a new establishment is unknown. Interior renovations for the Italian restaurant are well underway.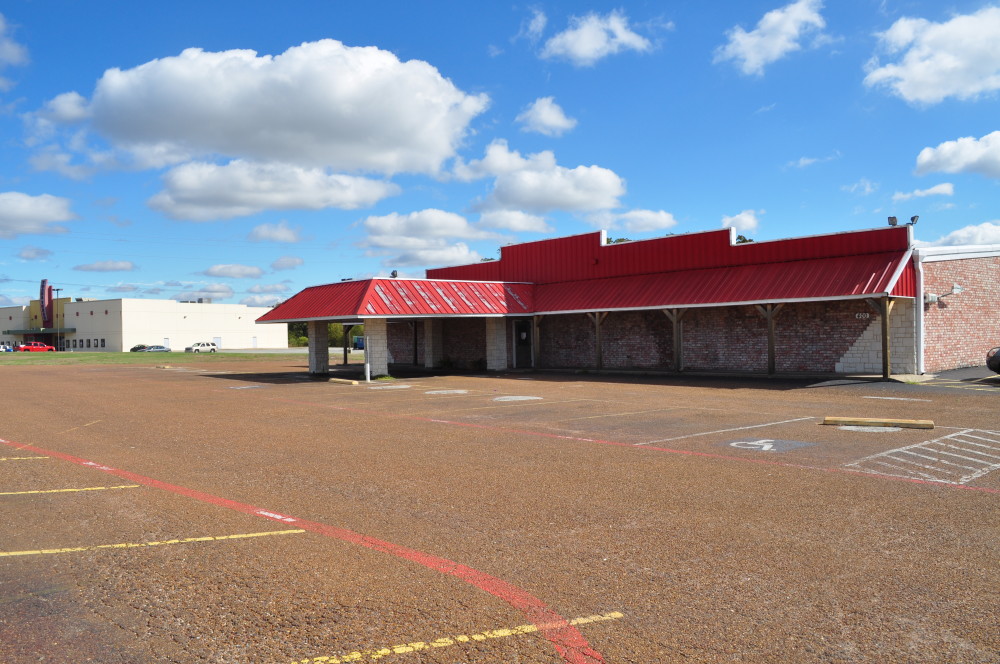 San Remo's, originally scheduled to relocate to the Celebration Plaza, remains closed and has cancelled its relocation. All exterior signs and decorations have been removed from the original site and it appears renovation continues inside the restaurant.