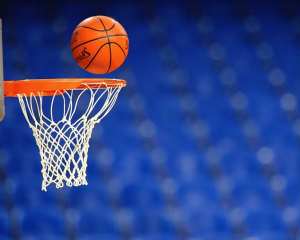 Saltillo Lions varsity hosted Class 3-A Chapel Hill Tuesday night and, according to Coach Bill Giles, "are not ready to compete against a good 3A team." Saltillo lost 81-21.
Chapel Hill outscored the Lions 28-5 in the first quarter and continued 20-point quarters in the second and third. Saltillo had only one double digit quarter, the second. It was 51-15 at the half. Coach Giles said, "We have a lot of work to do.  Hopefully our players now understand the importance of doing things right, not turning the ball over, and being more active on defense.
Lane Bench led Saltillo scoring with 12. The team was 4 for 8 from the free throw line. Others scoring for the Lions: Lyle Bench 2, Logan Camp 3, Adam Valenzuela 2
The Lions are 0-1 on the season and see action Thursday through Saturday in the Slidell Tournament. They face Denton Calvary in the first game of the tourney.
The Junior Varsity Boys lost to Chapel Hill as well. The good news in the JV game is that the Lions were 4 for 4 at the free throw line. Scoring for the JV: Ben Moore 6, Levi Hoover 2, Canyon Davis 2.
The JV, 0-1, takes on Avery November 24.
Scoring by Quarter:
Varsity Boys
Chapel Hill     28    23    22    8 = 81
Saltillo            5      10    4      2 = 21
Junior Varsity Boys
Chapel Hill  12   13   6   12 = 43
Saltillo          6     0    2    2  = 10