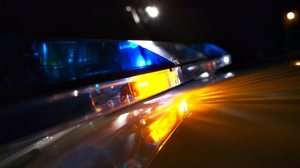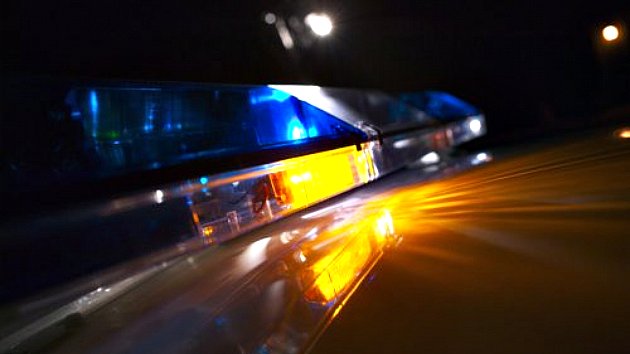 The city and county Special Crimes Unit working with lawmen from Hopkins and Franklin County have culminated an extensive investigation with numerous arrests of suspected drug dealers. Sulphur Springs Police Chief Jay Sanders, Hopkins County Chief Criminal Investigator Lewis Tatum, and Franklin County Sheriff Ricky Jones led the joint task force.
Chief Sanders said the work has been ongoing for the past nine months and for the past two weeks, a roundup of suspects has been underway. Undercover investigations in both Hopkins and Franklin Counties facilitated the arrests. Sanders and Tatum said the controlled substances were varied in type from pills to methamphetamine. 
Forty-six felony arrests were made in Sulphur Springs and Hopkins County. In Franklin County, 10 felony arrests for control substance along with a search warrant that allowed the confiscation of 33 8-liner gambling machines and the seizure of $12,000 in cash. Tatum stated that all of the arrests were drug related.  
The undercover work was conducted by the local Special Crimes Unit. Tatum said it is hoped that the unit will expand and the cooperative work with Franklin County is part of that hoped for expansion. Sanders noted that property crimes and other criminal activity are often linked to drug usage. The theft and robberies help pay for drugs according to Sanders. Sanders pointed out that the work continues.