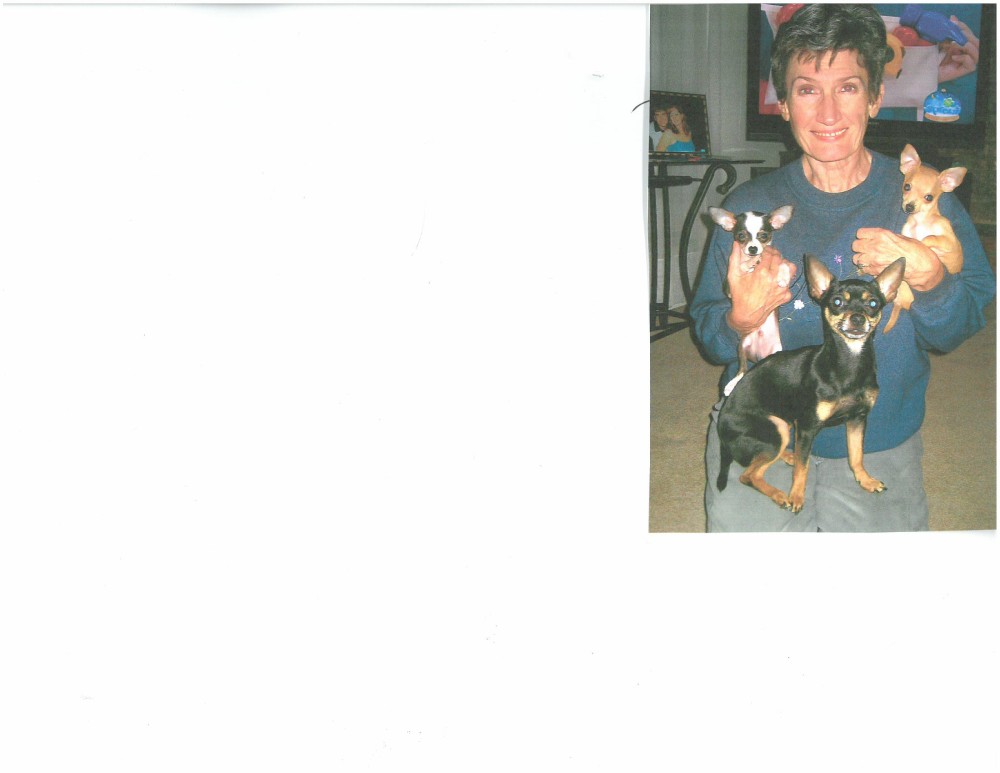 Mary Hyland, age 73, of Emory, passed away at her residence on Sunday, Nov. 8, 2015. She was born in Austin, on June 19, 1942.
Mary worked in the Dallas area for many years in advertising, sales, marketing, and, was a publisher of a magazine there for a period of time. After retiring, Mary moved to Emory. She spent many happy hours at the Rains County Senior Citizens Center, lunching with her friends, and playing games during the morning and afternoon.
Survivors include:
Son:  Paul Stuart Hyland (and wife Lalisa) of Emory
Nephew:  Ralph Gaines of Alaska
1 Granddaughter:  Meghan Rodrigues Hyland of Emory
Also loving friends:  Kay Smith, Charlotte Stovall, the Garrett family,
Jan Denson, and Donald Lee
Preceded in death by:  her parents
Cremation arrangements were under the direction of Wilson-Orwosky Funeral Home in Emory.