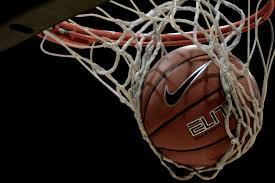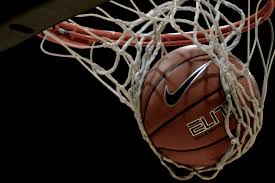 The Lady Cats' basketball team won their season opener at Cooper 62-37. Post Kaylee Jefferson led the Lady Cats with 17 points and 7 rebounds. Lady Cats Basketball Coach Jeff Chapman stated the varsity started a little slow against an energetic Cooper team. However, in  the middle of the first quarter the Lady Cats began respondig to the Lady Bulldogs. Chapman said his team is using a ten player rotation system this year. Two Lady Cat volleyball players–Daieyshia Pruitt and Tori Moore–who had been at only one basketball practice assisted in the win by scoring in 10 each.
Lady Cats ran an extended 2-3 zone defense and caused havoc according to Chapman.
In the second half, Cooper again came out strong but the Lady Cats again rotated and came back strong.
The Lady Cat Friday night game has been moved to Saturday 1 p.m. due to Emory Rains football in playoffs.
Lady Cats hit 24 out of 41 field goals and 59% from the free throw line. Lexie Moore pulled in 5 rebounds and had 4 steals. Imani Taylor and Pruitt both had 3 steals.