Brashear News
Sorry it has been so long to write but not much in the way of news.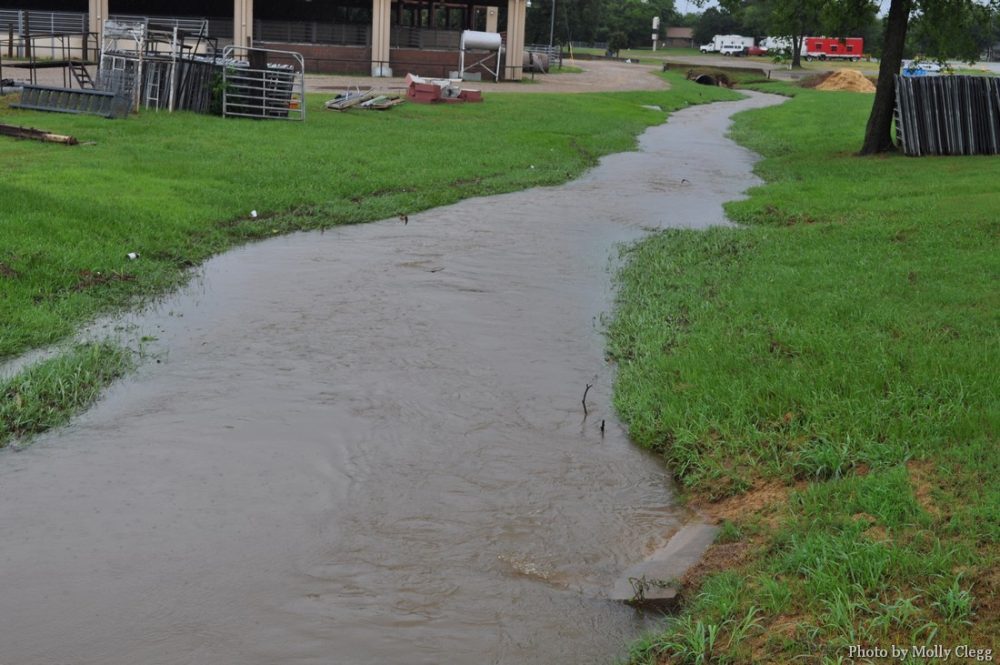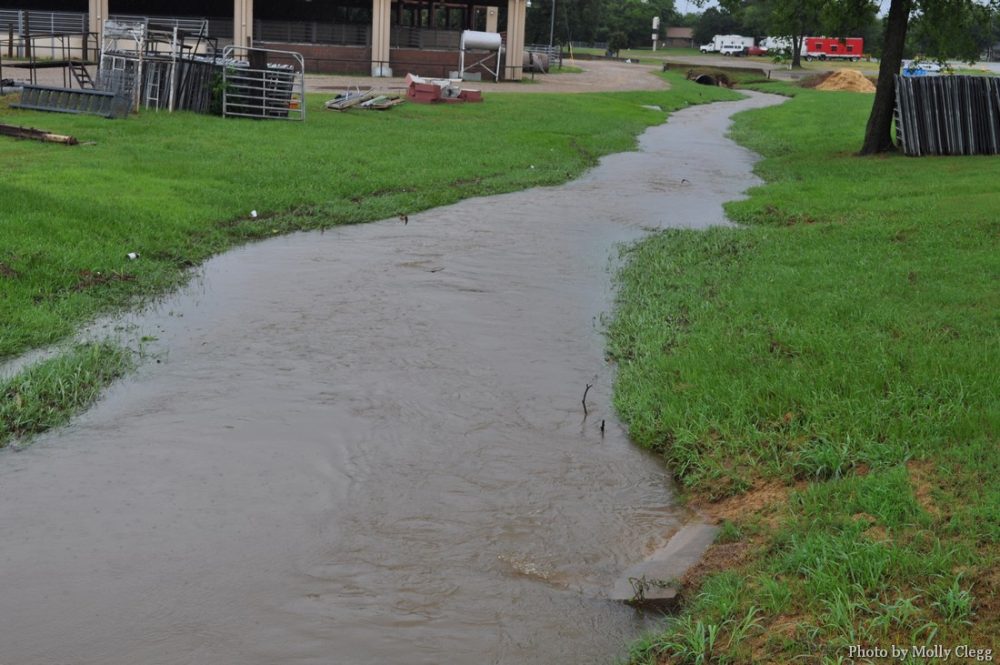 Anybody had too much rain?  Lot of water and mud around our area.
I met last night a new family in Brashear.  The Jeffersons, who moved here from Arkansas.  Nice family with 3 children that go to Sulphur Springs Schools.  We want to welcome you to our little bit of paradise.
If anyone is interested the looking for a barber, C W's, is open and ready for business. He charges $8 for a haircut.  I stopped by for a visit and really enjoyed getting to know him.  He is closed on Sunday and Mondays.
Thanksgiving is right around the corner and the Ministerial Alliance is "Being the Service" by providing 1000 meals for families in Sulphur Springs.  I hope you are able to help with this wonderful ministry.  I know Brashear Baptist Church is making baskets for families in need in our community.
Thanks to who is helping out by contributing books in the Brashear Free Library.  They are being enjoyed by a lot of people.  Tom has enjoyed the magazines.
How did you like voting on machines?  I thought the new process was alright but missed seeing my friends from Brashear.  
Congratulations to the Miller Grove Girls Cross Country Team for winning 1st at state and the Miller Grove Boys Cross Country Team for winning second at state.  Quite an accomplishment and we are proud of the dedication these youngsters have shown to achieve this level of success.  A special shout out to our neighbors, Kaylee and Trey Lester, they are both members of these teams.
I want to wish everyone a good and safe Thanksgiving and hope everyone will stop to give thanks for all of our many blessings.  For we are so blessed.  
I have run down for now.  Praying for all of the people who have lost loved ones through illness, war, and terrorism.  
Remember to give me a call at 903.612.8806; drop by CR 1119 for a visit, or email me at [email protected].  Love hearing from each and every one of you.  Be safe on the highway this holiday weekend.