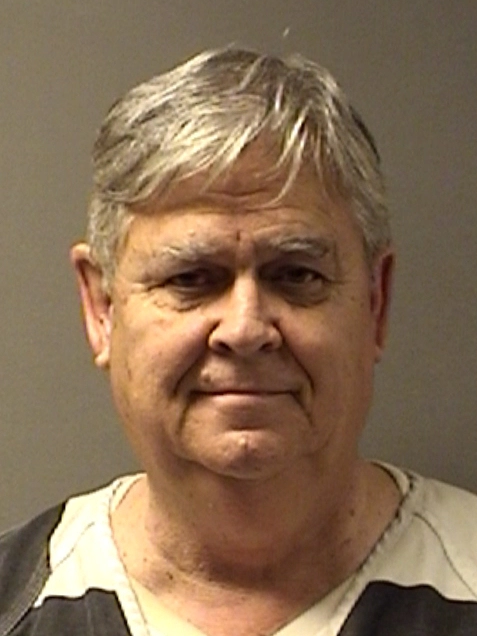 Now, another charge has been added–Continuous Sexual Assault of a child under the age of 14-years. Justice of the Peace Brad Cummings set the bond for that charge at $200,000. Now Richard Allen Hinds is in Hopkins County jail under two charges and a total of $250,000 in bonds.
After initially setting bond at $35,000 Justice of the Peace Brad Cummings increased the amount to $50,00 for Richard Allen Hinds, 70, who was arrested by Hopkins County Sheriff's officers Monday for Indecency with a child by sexual contact . Hinds owns and operates HindsFeet Farm, "a small family farm committed to growing high quality, healthy pasture finished beef, pork, poultry, and lamb" in northwestern Hopkins County, according to the website.
JP Cummings increased the bond after learning there are 12 children that resided at HindsFeet Farm.
The arrest report states that Hinds fondled and kissed his pre-teen child's breast and admitted further assaults, at least two other times, on his other children in Plano, Collin County.
Justice of the Peace Brad Cummings not only set Hinds bond but will also require him to wear a GPS monitor if released.