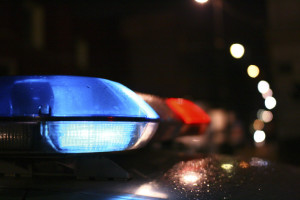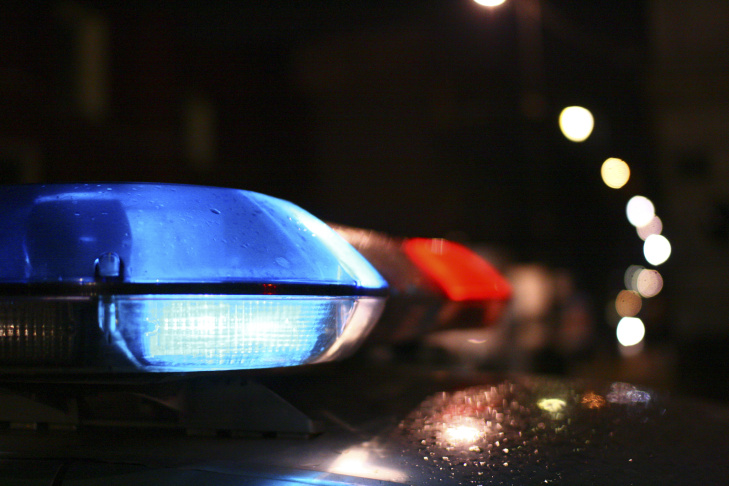 Five arrests, two accidents, 189 calls for service, and 49 citations and 34 warnings kept Winnsboro Police busy last week.
Two minor accidents occurred on Friday October 23, 2015. A two vehicle accident in the 1000 block of West Broadway and a two vehicle accident at the intersection of South Postoak and West Coke Road were investigated.
On Monday the 19th, Jason Williams, 28, of Irving, was arrested for three Hopkins County warrants.
Tuesday the 20th found Donald Hasler, 39, of Winnsboro arrested for driving while license invalid and wrong false/altered/obscured vehicle registration.
Wednesday Shannon Tier, 30, was arrested for Public Intoxication.
Over the weekend, Austin Henson, 35, of Winnsboro was arrested for theft of a firearm on Saturday and Jeffery Gadlin, 41, of Winnsboro, was arrested on two City of Mt Vernon warrants on Sunday.