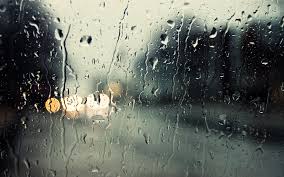 This list will be updated Thursday – Saturday. Check back from time to time throughout the weekend.
Location/Date Changes and Cancelations Due to Rain:
Wildcat football has been moved to Emory Rains Wildcat Stadium Friday night. Kick off remains at 7:30 p.m.
In case of rain, the Class of 1975 reunion Friday night will be moved to the Danny Goggans' Hanger at the Airport.
Saf-T candle light vigil set for 6 p.m. Friday night on the square has been moved to the ROC of First Baptist Church
Area Competition for the Wildcat Marching Band scheduled for Saturday at Mesquite Memorial Stadium has been rescheduled for Monday.