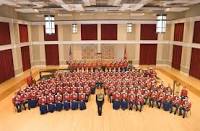 COMMERCE, TX—"The President's Own" United States Marine Band will present a concert at A&M-Commerce on Fri. Oct. 9 at 7:30 p.m. in the Ferguson auditorium. Tickets are free but must be reserved in advanced.
"We are honored that they have included Northeast Texas and Texas A&M University-Commerce in particular, on their current tour and look forward to an outstanding evening of uplifting and patriotic music," said Dr. David Scott, professor and head of the Department of Music.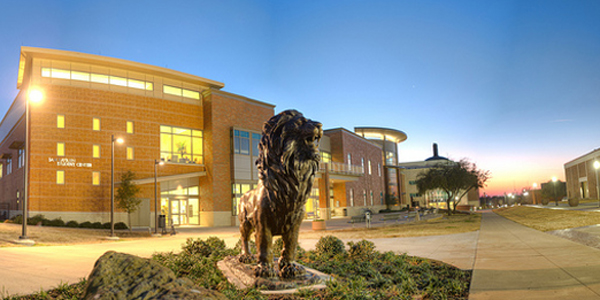 The Marine Band was founded by an Act of Congress in 1798. The group performs for the President of the United States and the Commandant of the Marine Corps and presents concerts throughout the country and the world as a representative of the U.S. and the U.S. Marine Corps.
"We are excited to be hosting them as part of their Fall 2015 National Tour. In addition to their performance Friday evening, members of the band will be providing master classes for our music majors during the afternoon," said Dr. Scott. "It is a wonderful opportunity to be able to provide this interaction for our students and we know that they will benefit from the information shared by these fine musicians."
To reserve tickets, visit www.tamuc.edu/music.