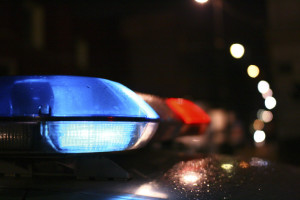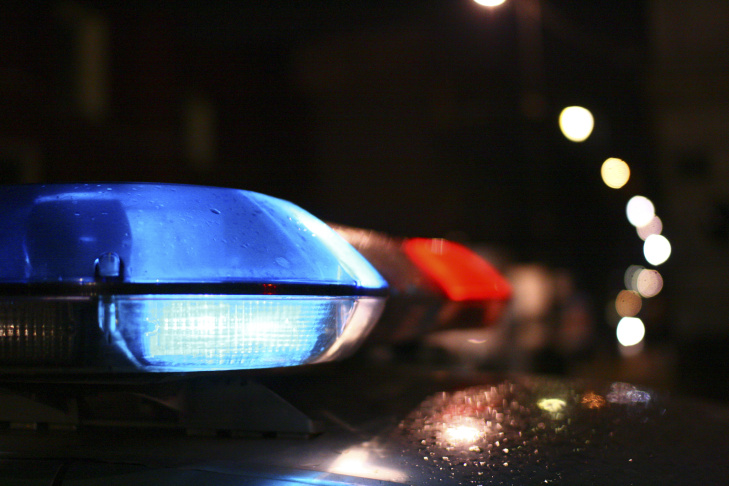 Three arrests were made, 153 calls for service received, and 49 citations and 41 warnings issued by the Winnsboro Police Department during the week of October 12-18. No accidents were reported to the WPD.
Only one Winnsboro resident was arrested during the week. On Saturday, October 18, Jason Bearden, 37, was arrested for Criminal Mischief over $500 but less than $1500.
Two Bells, Texas residents Linda Rios, 54, and Jose Rios, 37, were arrested Tuesday the 13th on a Rockwall County warrant.