Mother La Tarra Young and 5 year old daughter Serenity Young are the first to complete the 1K Before K Program. The 1K Before K Program challenges parents to read 1,000 books to their children before Kindergarten. Young and her daughter started the program last March, which meant they had to work fast to meet reach the 1,000 milestone before Serenity began Kindergarten.
"Her daughter loves to read," Rita Taylor, Family & Community Engagement Specialist said. " They read probably seven or eight books a day. So she really made the efforts to get it done. A lot of hard work, we're really proud of her."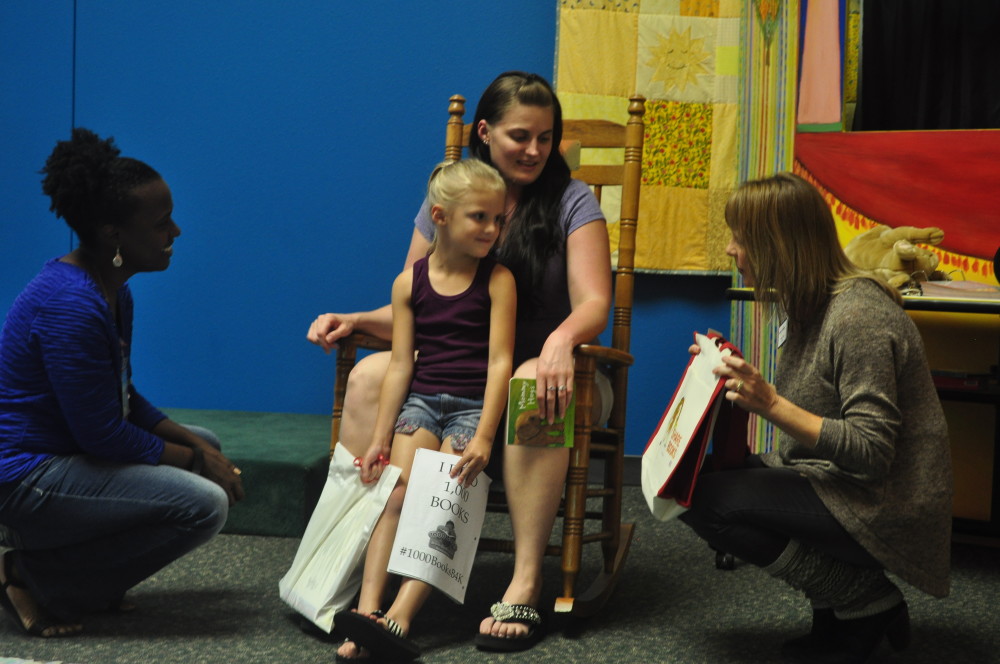 The program keeps track every time parents and children reach a 100 book milestone, usually rewarding them for every 100. Parents can take part in the program at either the Public Library or the Kindergarten. As a reward for being the first student to complete the program, Serenity received the first of the limited edition Snoopy themed Public Library card. The Schultz family has collaborated with the American Library Association and Sulphur Springs Public Library to give limited permission to use Snoopy on the new library cards. It only costs $3 to obtain this limited edition card.