Last week I took a trip to Nashville, TN with my cousin, Nathan Petty. We made a few stops along the way too. In Memphis we went to a large Bass Pro Shops and motel. It was probably the largest I have ever seen. It was constructed to look like a pyramid on the outside. On the inside were live fish, ducks, and alligator. Then we drove by Elvis' Graceland and made a quick pit-stop and the famous Sun Records recording studio before heading on to Nashville.
We did make one other stop before heading in to Music City USA. We veered off I-40 and went to Loretta Lynn's home in Hurricane Mills, TN. We toured her ranch, plantation-style mansion, and museum and even though Loretta was home that day we didn't get to meet her. She is 83 and was leaving for a show the next day.
While in Nashville we toured the Ryman Auditorium, the County Music Hall of Fame, historic RCA Recording Studio B (where many hit songs were recorded), Hatch Show Prints (where posters are made), and Andrew Jackson's home called The Hermitage. We especially liked going to the Grand Ole Opry for a performance on Friday night and another on Saturday night. Just as amazing as the Opry was, so was the backstage tour we took of all of the dressing rooms and even got to walk across the stage and get our picture made. Just a few of the artists we got to hear on the Opry were: Carrie Underwood, Trace Adkins, The Oak Ridge Boys, Little Big Town, The Gatlin Brothers, Lorrie Morgan, Riders in the Sky, Jan Howard, Bobby Osborn, Diamond Rio, Joe Diffie, and several others.
The trip home Sunday was very long – 10 hours. I felt like we would never get back to Texas but enjoyed every minute of the trip and hope to be able to go back one day.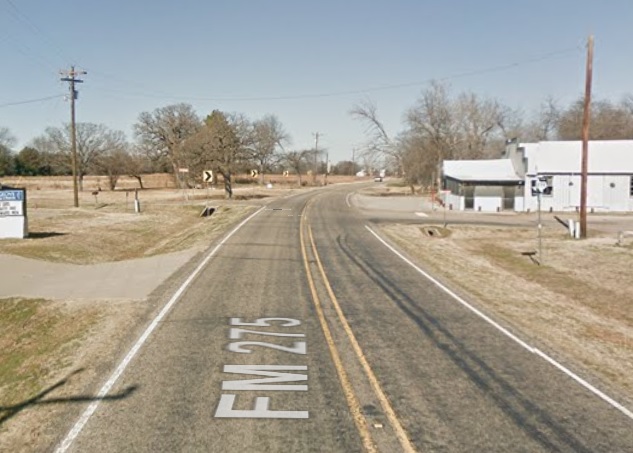 The school's Fall Carnival will be held on Friday, Oct. 30. I will be cooking chili again this year for the PTO. Even if you don't like the booths in the gym or BINGO in the cafeteria, I hope you will come out and try some of my chili and some of Lewis Russell's stew. If you have BINGO items to donate please feel free to contact Sonia Earp, Stacie Wilbur, or myself. There will also be a new attraction – Cow Pattie BINGO. Yes, you read it correctly folks. There are numbered squares and a cow walks around in them and well, you can imagine the rest.
Congratulations to Blake and Asheley Birchfield on the birth of their son, Brady James Birchfield. He was born in Greenville on Oct. 6 weighing in at 7 lbs, 40 oz, and was 21 inches long. I know they are proud to be home with their new addition to the family. For those of you who don't know Asheley, she is Miller Grove's 1st Grade teacher.
Another MG teacher, Angela Pitts Gress and her husband Mark are expecting a child in 2016. Angela is Miller Grove's Art and Yearbook teacher.
Happy Birthday this week to Maddox Potts on Oct. 6, Pauline Rubarts on Oct. 7, and my Aunt Kathy Darrow & Blake Smith on Oct. 8.
As you travel the highways and byways don't forget that all roads lead back home and back to Miller Grove. Please send me any newsworthy information. My email address is [email protected].