Another good week in the Grove. I am thankful for the rain we have had lately. I know many pools were starting to get low and a burn ban was issued for Hopkins County so maybe things will be greening back up, at least until the first frost hits.
Congratulations to our two celebrities in Miller Grove – Aleight Bessonett for winning the Hopkins County Cover Girl title for 2015 and Ashley Purser who brought home 1st place honors. Proud of both of these young ladies and their hard work. Both of their mothers were also active in the Cover Girl contest when they were in high school – Cherrie George and Robyn Flecker.
Last night was a great night at the annual Miller Grove School Fall Carnival. Despite the carnival being moved from Friday night to Thursday night (because of weather) there was a great crowd. This year stew and chili was served in the new gym as well as BINGO to cap off the night. The classroom booths were held outside of the new gym in the parking lot along with the PTO sponsored Cow Pie BINGO. There looked to be plenty of room out there but would have been nice to have had about one more hour of daylight. There were several students dressed in their Halloween costumes and a costume contest was held in the gym for the youngsters. I was proud that I got to go and see so many people I haven't seen in a while. And, it was great to be able to see so many of the students I worked with while I was employed at the school. Many of them have grown up a lot compared to the little kids they were when I left the school two years go.
Happy Birthday this week to Dichele Smith on Oct. 25, Uleta Taylor on Oct. 27, Kevin Tipps on Oct. 28, Billy Dunn & Terri Jill (McGowan) Asbill on Oct. 29, and Scott Wren on Oct. 31.
Happy 4th Anniversary to James and Ashley (Blackstead) Oler who were married on Oct. 29. Happy 44thAnniversary to Paul and Sherri (Renshaw) Gilbert on Oct. 30.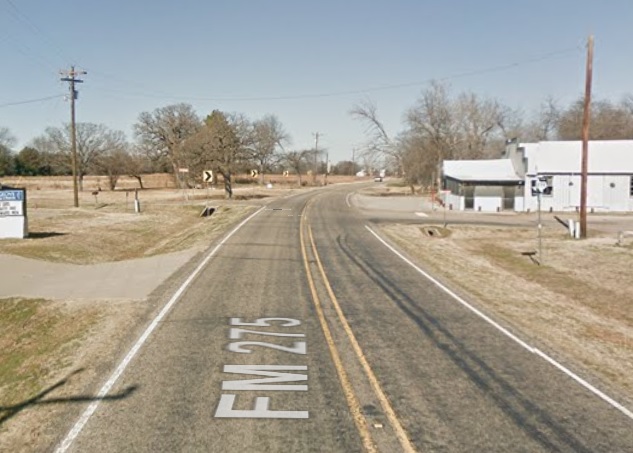 As you travel the highways and byways don't forget that all roads lead back home and back to Miller Grove. Please send me any newsworthy information. My email address is [email protected].