The first ever Youth Category saw many participants and heated competition.  Most of the youths, following in the footsteps of their parents and grandparents, enjoyed carrying on the tradition of Dutch Oven cooking.  The following youths earned recognition in their category.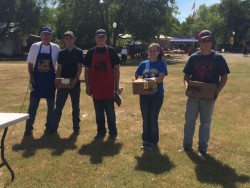 1st Place – Colton Price
2nd Place – Grace Wilcock
3rd Place – Tony Hill
4th Place – Spencer Brewer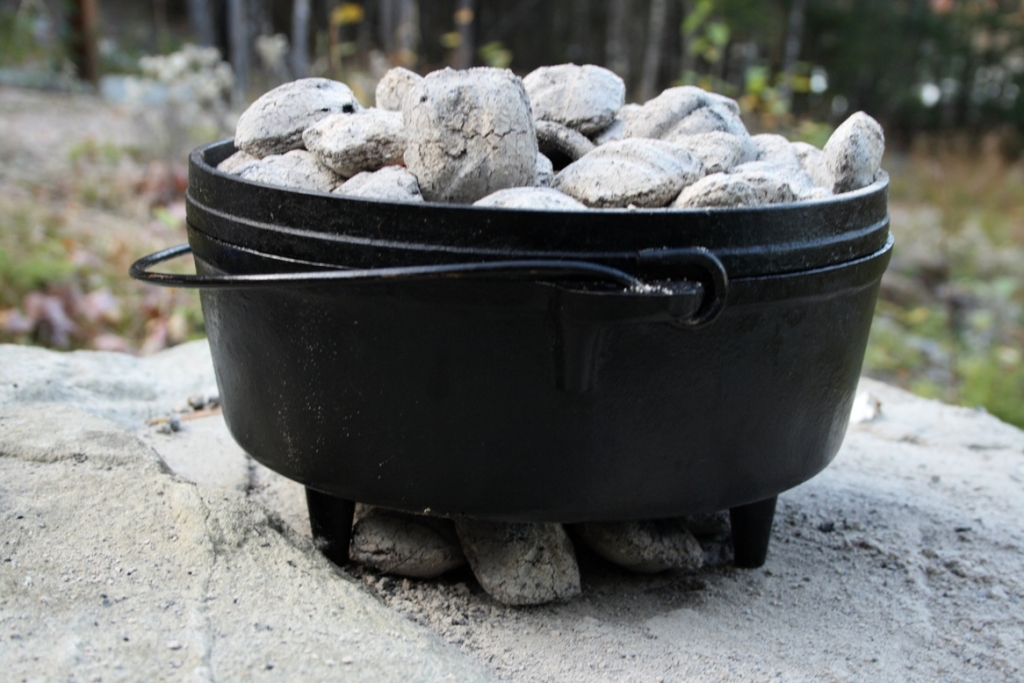 The Adult Class saw a healthy turnout as well, welcoming returning participants as well as those new to the contest.  Rick Wilson, contest organizer, continues to keep folks involved in the contest.  This year he activated a group of his classmates (class of 1968) to be the judges.  Although a tough job, several stepped up to the plate (or bowl) and gave their time and exercised their expert taste buds to chooses this years' winners.
Overall Winners
1st Place – Margie Ford
2nd Place – Donnie Peters
3rd Place – Tim Berger
Best in Pot / Best Meat – Richard Watkins & Dina MC Grere
Best Vegetable – Geary Almon
Best Bread – Diane Flagtvedt
Best Dessert – Michael Wood