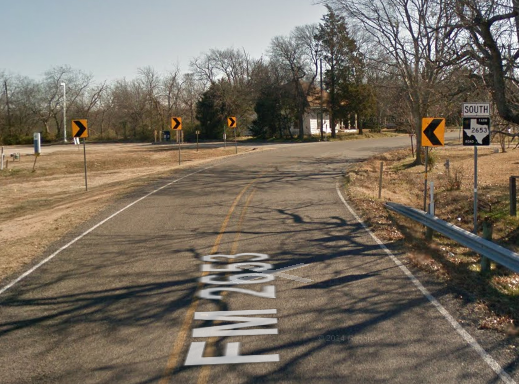 Wow, this weather is so hot for this old gal.  Can't wait for cooler weather.
So sorry I have not had any news the past two weeks, but things are looking up.  
Brashear has a new business, CW's Haircuts.  You will find it on Spur 67 West just as you head out of Brashear.  Stop by and check it out.
Busy time in around Sulphur Springs, the World Famous Stew Contest is coming up with Fall Festival beginning this weekend.  There will be a parade on Saturday, October 17th in the morning.
I would like to invite anyone going through divorce or separation to attend a special session called, "Surviving the Holiday".  We all know this would be a hard time for those going through divorce or separation.  It will be held on November 18th, 6:00 pm at FUMC Sulphur Springs in the parlor.  Please let friends or family members know and invite them to come and find some help.  Divorce Care offers hope, help, and healing.
Thank you to Ruby Mosely for calling and telling me about what the red flowers re called, Naked Ladies.