The Sulphur Springs City Council will be an executive session at 6:30 p.m. Tuesday before a regular meeting at 7 p.m. They will be meeting with an attorney concerning pending litigation. Any decision on the matter will be made during the open meeting. Monday morning City Manager Marc Maxwell discussed the agenda items with KSST News.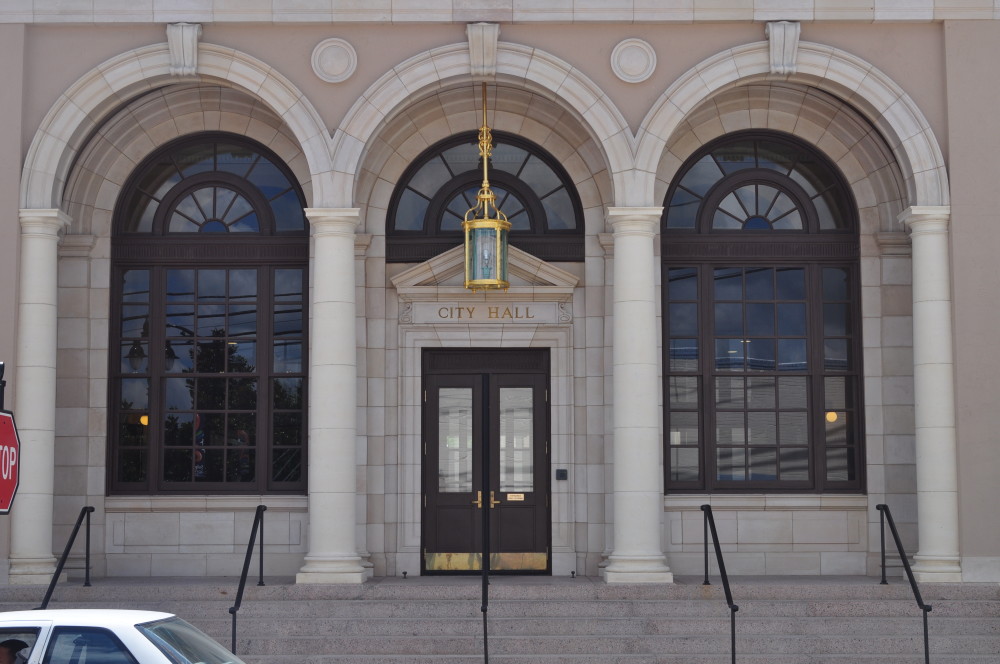 Other actions for the city include a water supply contract with Shady Grove Water Supply #2. Maxwell said 12 water customers on the south side of I-30 near Rockdale Road who are presently on the city water system are not receiving sufficient water pressure. Those 12 will be moved onto the Shady Grove system to increase water pressure.
Police cruisers are also on the agenda. This year three new vehicles will be purchased. Sulphur Springs Dodge holds the winning bid at $69,000 for the three.
Sanitation service is also on the agenda. This is one of the few areas that cities may negotiate prices and not be forced, by law, to go out for bids, according to Maxwell. However, the city has chosen to seek proposals thinking that would benefit residents. City staff is recommending Sanitation Solutions of Paris. Sanitation Solutions presented a proposal that will keep rates at the current level. Maxwell stated that the company serves several cities that like the results of contracting with the company.