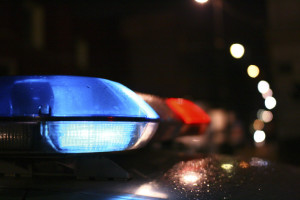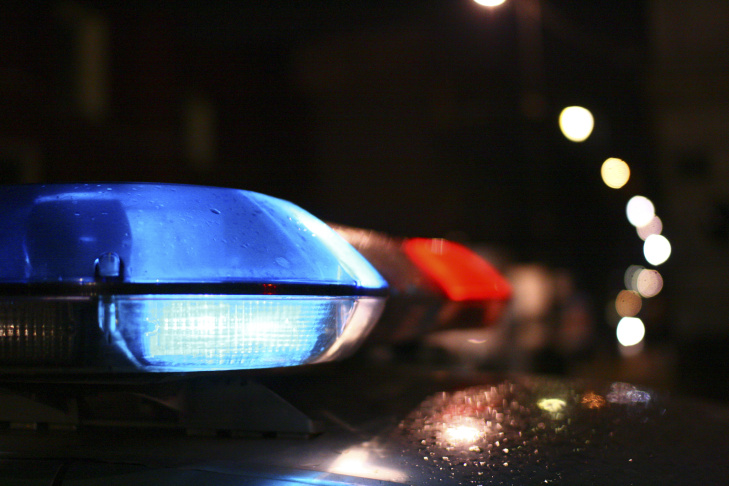 Winnsboro Police Department reports four arrests, 163 calls for service, no accidents, and 35 citations and 48 warnings for the week of September 7-13.
Arrests for the week include:
Tuesday, September 8, 20-year old Brian Greer of Winnsboro was arrested on a Winnsboro Municipal warrant.
Also Tuesday Jose Deleon, 61 of Winnsboro was arrested for driving while license was suspended or invalid.
Tony Chambly, 52, of Winnsboro was arrested on a Franklin County warrant on Tuesday.
On Friday, September 11, Luis Tiscareno, 38 of Winnsboro, was arrested for public intoxication.