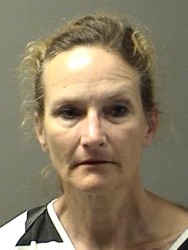 A 59-year old Sulphur Springs man and a 52-year old Talco woman were placed under arrest after 134 grams of methamphetamine and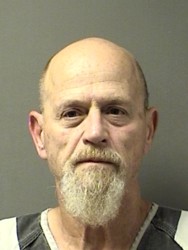 $3400 in cash were found in the car they were in. They were stopped for a traffic violation at the 112 mile marker near Cumby on eastbound I-30 at around 8 a.m. Wednesday. Lawmen suspected illegal activity but the suspects refused to allow a search of their car. A police K-9 officer was brought to the scene and alerted on the trunk of the car. A search of the car produced the meth and money.
Randall Scott Green and Jackqulyn Henery Erwin were charged with possession of a controlled substance with intent to deliver.
Justice of the Peace B.J. Teer set bond for each at $40,000.