Wednesday, September 9th at 10:30

is a  Homecoming Pizza Party.   The Pizza Party will be hosted by Sulphur Springs Health and Rehab.  Come and join us right after BINGO to cheer on the Sulphur Springs Wildcats at the Senior Citizens Center.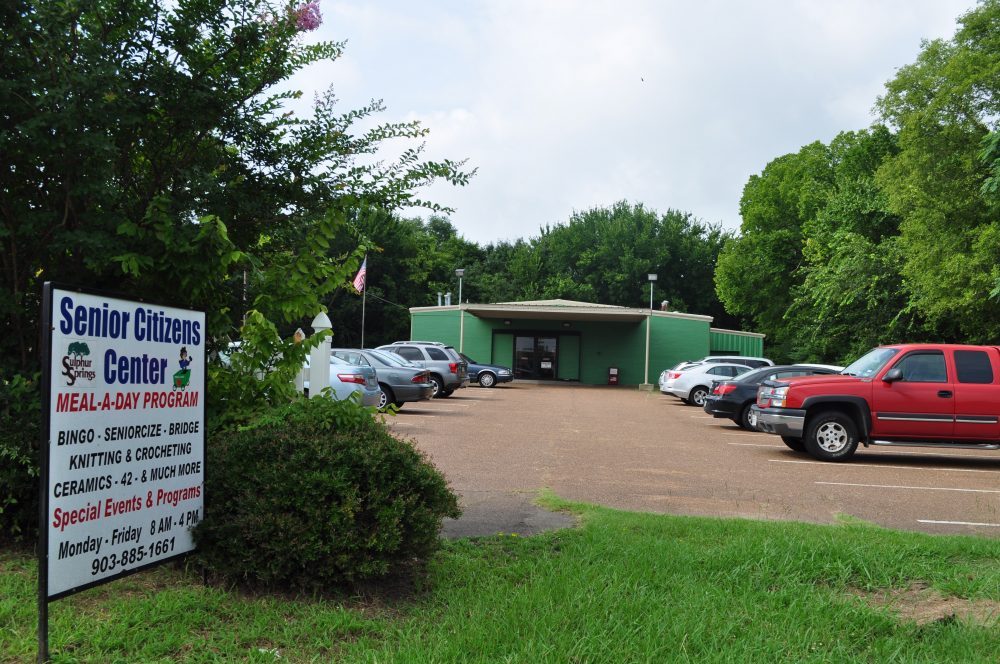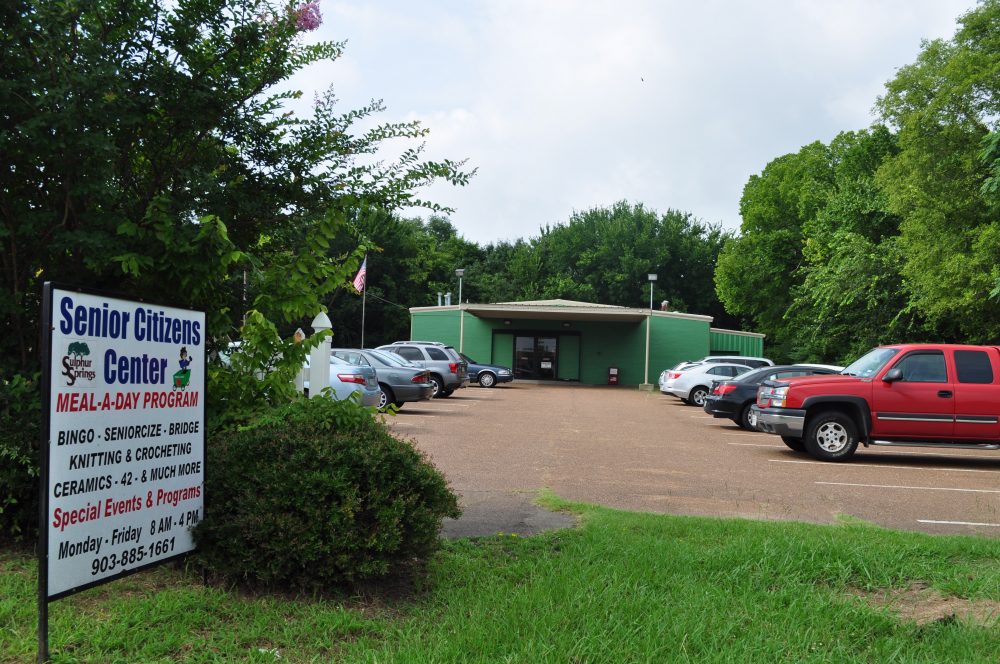 We are starting to raise money this month for Terrific Tuesdays during the "A Walk To Remember" fundraiser.