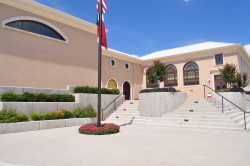 The City of Sulphur Springs is a finalist for two awards from a state-wide group. The city is one of three cities in each category.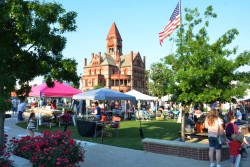 The two categories for the city are best downtown renovation and best downtown promotional event.
City Development Director Shane Shepard said the Texas Downtown Association has noted Sulphur Springs for the renovation of the building formerly a post office and then a public library, and now currently occupied by City Hall. The city is also being recognized for the Saturday market downtown. The city made application for the awards in June of this year.
Shepard stated that with all the cities in the state and the development currently untaken by so many, it is an honor for the city to be in the top three in the two categories.