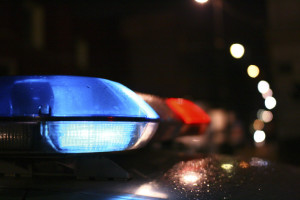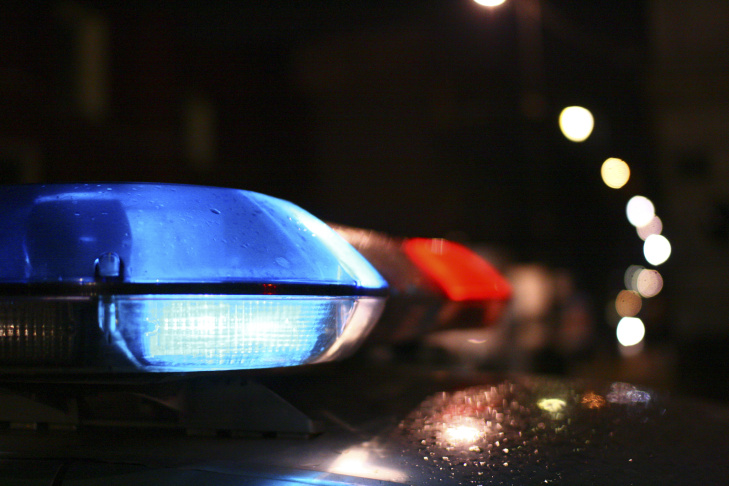 It was another calm week for law enforcement in Winnsboro as the town prepares for Autumn Trails. Three arrests, a minor accident, 205 calls for service, and issuing 48 citations and 34 warnings occupied the time of Winnsboro Police from Monday, September 21 through Sunday September 27.
On Tuesday, September 22, Larry Dickens, 39, of Winnsboro was arrested on Winnsboro Municipal warrants.
Also on Tuesday, H. B. Spears, 39, of Winnsboro was arrested for possession of a controlled substance.
Jason Williams, 28, of Dallas was arrested Friday, September 25, on three (3) Hopkins County warrants.
A minor accident involving two (2) vehicles in the 200 block of East Coke Street resulted in no injuries reported.