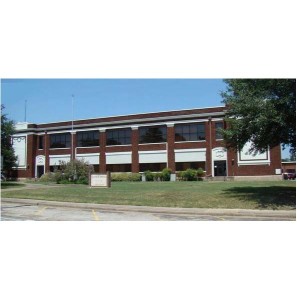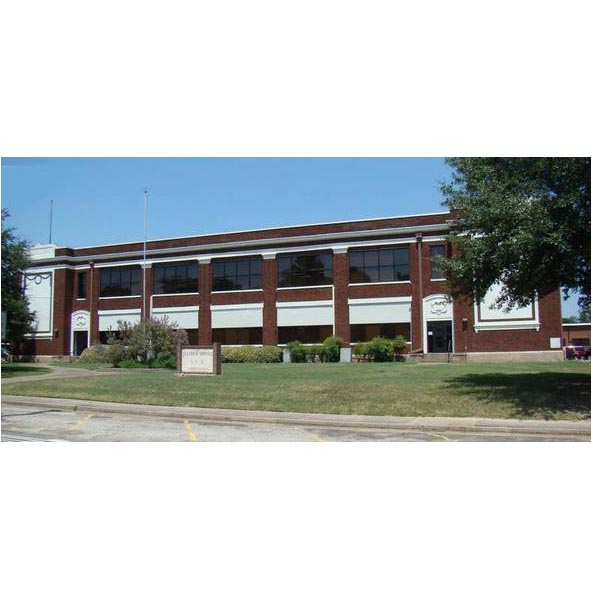 Parents of children in Sulphur Springs ISD should be on the lookout for bright pink forms to fill out to sign kids up for free or reduced meals at school. The forms were sent home with children Tuesday. Rickie Elliott, Director of Child Nutrition with the SSISD, told KSST News that every child in the district received a form to take to parents. The forms are sent to principals in the district on Tuesday.
Households that wish to apply are asked to place student name or names, total household income, and number of people living in the household. One mailout has been sent out during the summer. A predetermined list of households, based on various state programs, received the mailout. Those students are already enrolled in the program.
When school ended last year, 62% of SSISD students were on the plan last year when school ended. Elliot said the SSISD numbers are lower than surrounding school districts. Students in the Early Childhood Learning Campus are already in the program for free lunch and breakfast. This is the second year for the ECLC to automatically be in the program.