Over the summer of 2015, a number of Sulphur Springs ISD school campuses have started or finished construction and renovation projects. Most have been completed, except for SSHS and Lamar Elementary, both of which are having major work done.
The Sulphur Springs High School is rebuilding the Regional Civic Center Auditorium, which they have leased for the next 35 years. The $4 million project was approved on June 26, and exterior construction is well underway.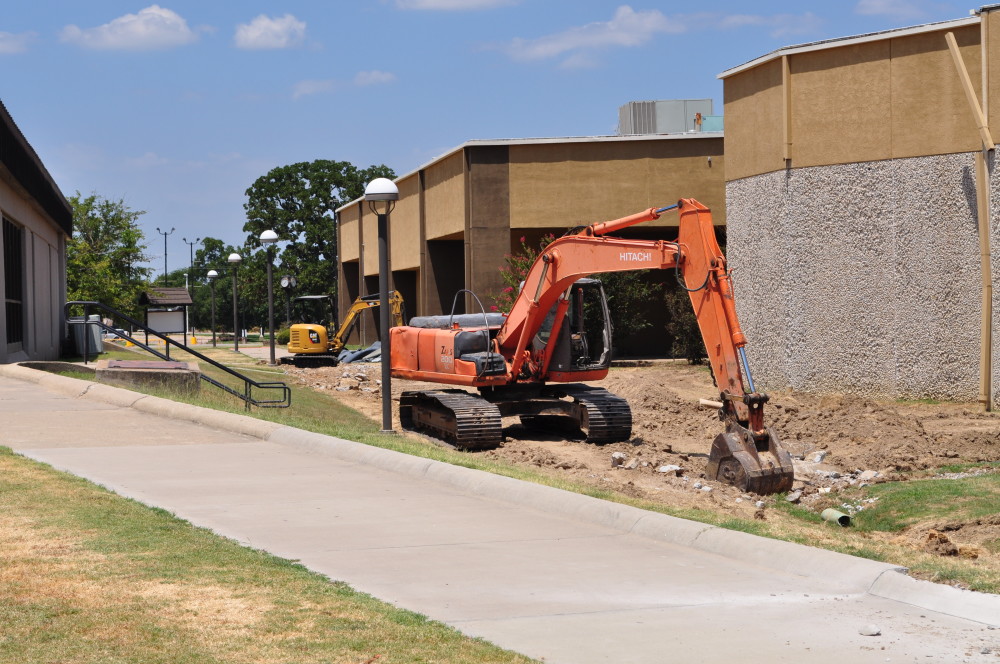 Lamar Elementary is renovating its student drop-off/pick-up sidewalk and teacher parking lot.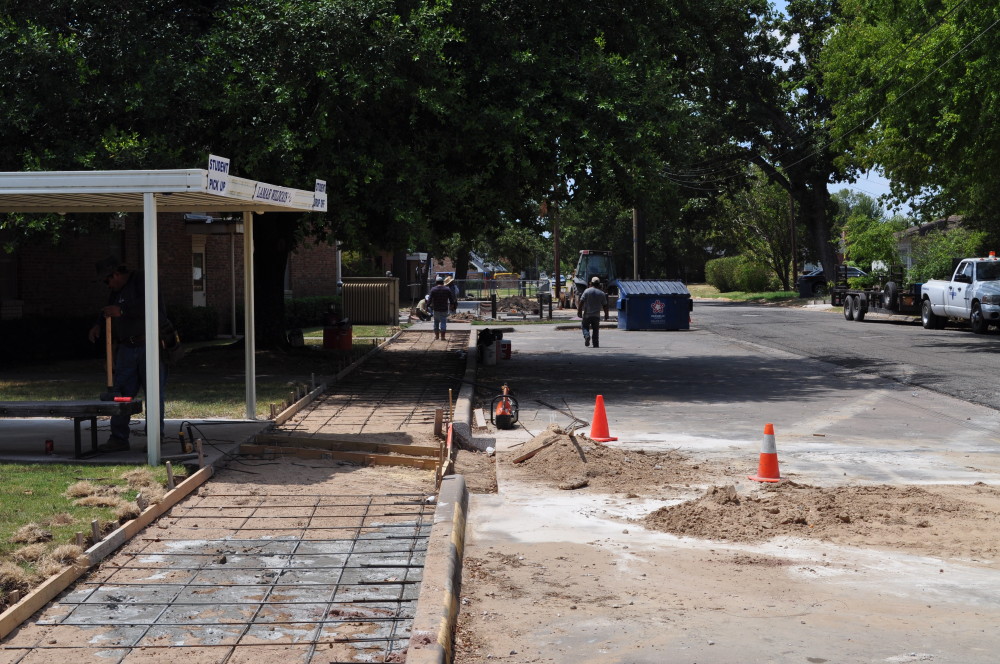 The Alternative Learning Center had interior work done which expanded office space for teachers and staff. Before the work was done, the majority of staff offices were all housed in one big room. Now, walls have been built and office space moved and readjusted to give individual offices to staff. The campus police officer has also been moved closer to the main entrance.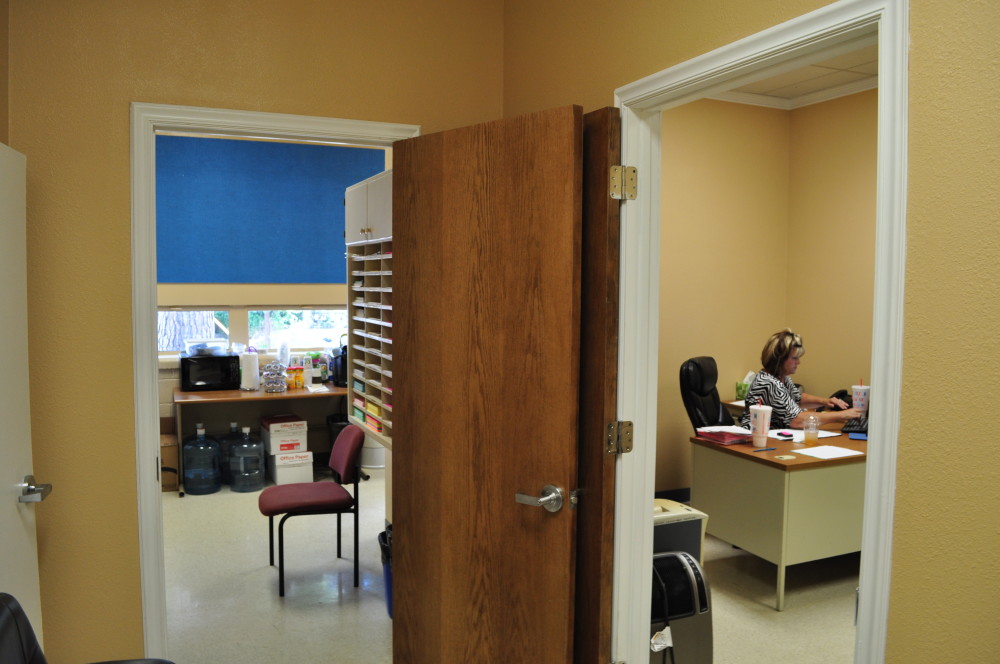 Minor work has also been done at the Sulphur Springs Elementary School. While no construction work was done, a number of Dr. Seuss murals were added along the main hallway.