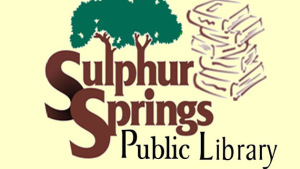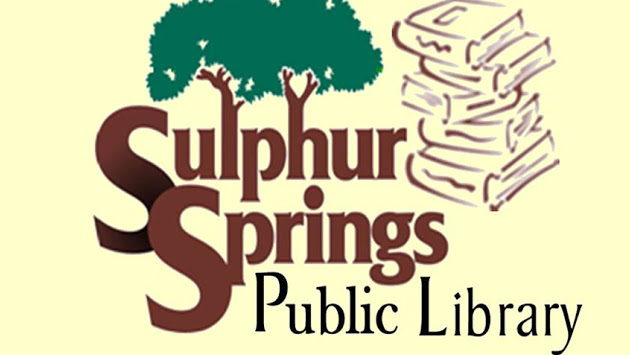 Hope Cain, Librarian at Sulphur Springs Public Library, says the Summer Reading Program may have ended, but the Sulphur Springs Public Library is not finished with summer yet! She said, "If you remember going to the library when you were a child to listen to stories, pass those memories to a new generation… bring a kid to the library!"  Elizabeth Ellis will be at the library Saturday morning August 15 at 10am!
Elizabeth Ellis doesn't mince words. Filled with hilarious and poignant honesty, her personal stories deliver down-home wisdom, southern style. It is a voice which finds the heart and the funny bone, riveting audiences wherever she goes.
Elizabeth Ellis grew up in the Appalachian Mountains hearing stories from her Grandfather, a mountain minister.  The "Divine Miss E" is a versatile, riveting teller of Appalachian and Texas tales and stories of heroic American women, though her personal stories are arguably her best. Invariably hilarious and poignant, she is a repeated favorite at the National Storytelling Festival.  The award winning storyteller has mesmerized nearly a million children in her thirty-six year career.