This weeks Friday Night Movie is 'The Boxtrolls'!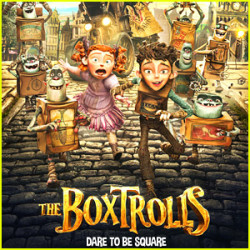 This movie is about Eggs, an orphan, lives with the Boxtrolls, which is a community of quirky, mischievous creatures who inhabit a cavern beneath the city of Cheesebridge. When villainous Archibald Snatcher hatches a plan to get rid of the pretty harmless beings, Eggs decides to go above ground, where he meets and befriends feisty Winnifred. Together, Eggs and Winnifred devise a daring plan to save the Boxtrolls from extermination.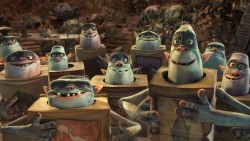 'The Boxtrolls' is an animation, adventure, and comedy movie! This movie is great for children of all ages, and also for adults. Everyone come out to Celebration Plaza Friday night the 28th for a wonderful movie experience! And don't forget to bring your lawn chairs and blankets to this fabulous event! The movie starts at dark so be sure your ready!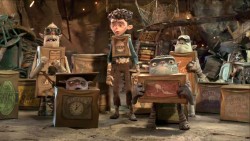 For Weekly movie updates stay tuned in to KSSTradio.com