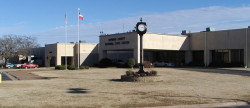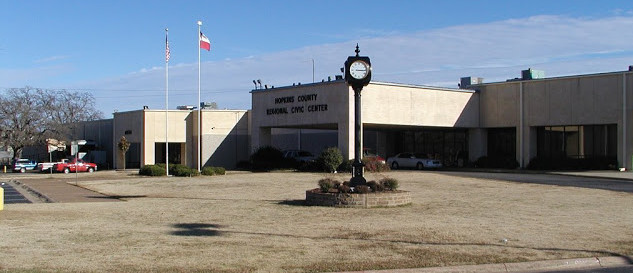 Has Hopkins County Regional Civic Center General Manager Adam Teer got a deal for you. He is hoping to get rid of the 1500 old seats from the Civic Center Auditorium, which will getting new seating as part of the school district renovation deal.
Teer said asbestos abatement, carpet removal, and 1500 auditorium seats have been first projects. He says it is now time for the chairs to go. Some will be discarded but most are in good condition. The seats can be given to another government entity but must be sold to any other. Teer said there is a price that can be agreed upon, all one has to do is contact him and make an offer.
Teer said the quicker the better since new seating will be installed. Work on the exterior will be first on the agenda so that the construction will be completed prior to the start of school. Interior work will follow.