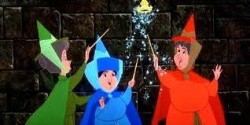 The weekly Friday Night movie for this week, July 24, is Walt Disney's 'Sleeping Beauty'!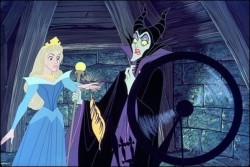 This movie is filled with jealousy, the evil witch Maleficent curses Princess Aurora to die on her 16th birthday. Thanks to Aurora's guardian fairies, she only falls into a deep sleep that can be ended with a kiss from her beloved, Prince Phillip. To prevent Phillip from rescuing Aurora, Maleficent kidnaps and locks him up. The guardian fairies are the last hope to free Phillip so that he can awaken Aurora.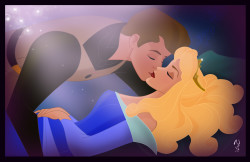 This movie is a great selection for everyone especially for children. Movie will start at darkness on the Square. Bring your blankets, lawn chairs, coolers, children and settle in for the wonderful tale of 'Sleeping Beauty'. The fountain will also be on for anyone who wants to get refreshed. Enjoy!