Friday and Saturday will have fun for all down at Celebration Plaza!
Friday night, the 31st, consists of the weekly Friday Night Movie. This week's movie is The Hobbit- Battle of the Five Armies! The Hobbit is a great movie for all ages!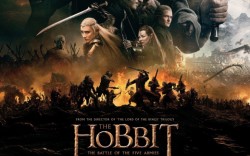 This movie is about having reclaimed Erebor and treasure from the dragon Smaug, Thorin Oakenshield sacrifices friendship and honor in seeking the Arkenstone, despite Smaug's fiery wrath and desperate attempts by the Hobbit Bilbo to make him see reason. Meanwhile, Sauron sends legions of Orcs in a sneak attack upon the Lonely Mountain. As the fate of Middle Earth hangs in the balance, the races of Men, Elves and Dwarves must decide whether to unite and prevail or all die.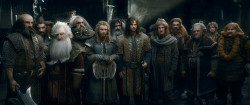 Saturday the 1st there will be the Sunrise Market starting at 8am ending at 12 noon. Fresh produce, farm fresh eggs, canned goods, crops, plants and more will be available at this Market.
Also, on Saturday Celebration Markets are in full swing with a different kind of live music every week! This weeks live entertainment is JNL Blues Band! Food vendors, Homemade and Handmade Arts and Crafts, the evening Farmer's Market is in the mix as well!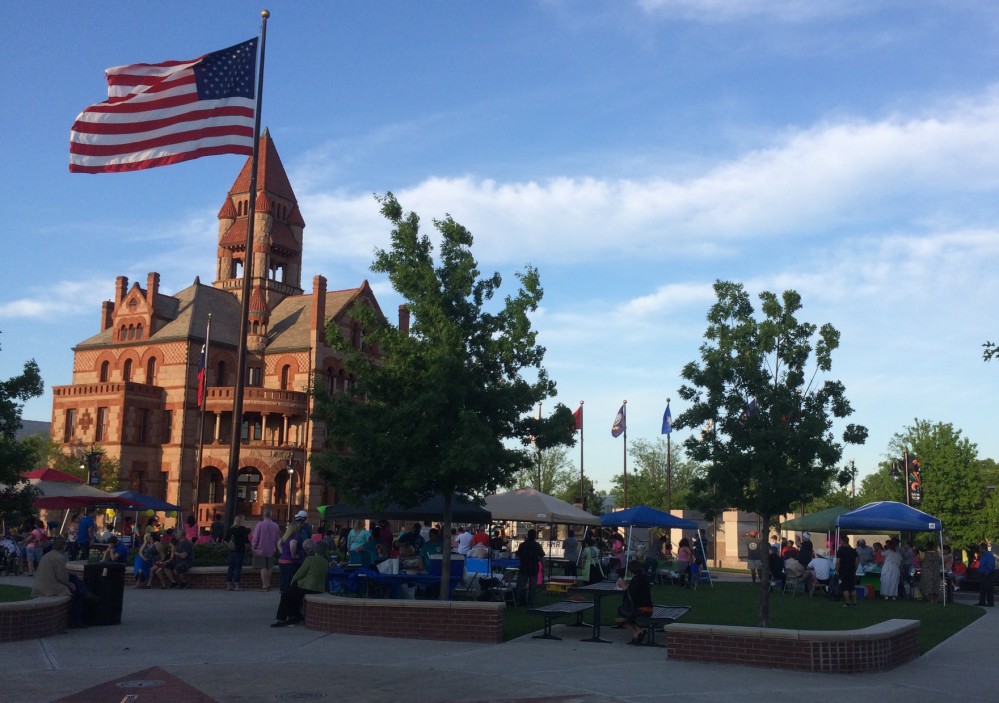 Everyone have fun this Friday and Saturday at Sulphur Springs famous Celebration Plaza!! For updated information stay tuned into KSSTradio.com