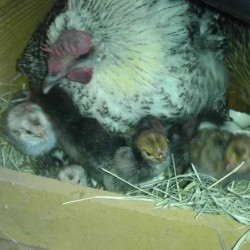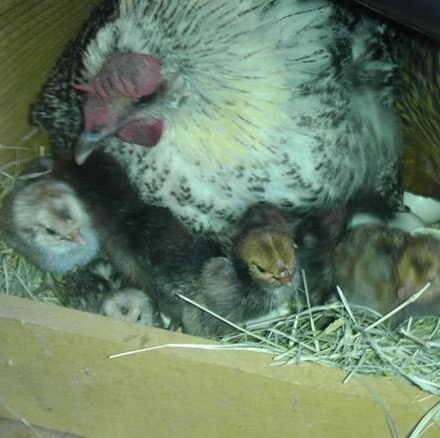 Facts about Avian Influenza (AI) in Texas.
AI has not been discovered in Texas.
Since December 2014, the USDA has confirmed several cases of HPAI H5N2 and H5N8 in other states located in the Pacific, Central, and Mississippi flyways (or migratory bird paths). The disease has been found in wild birds, as well as in a few backyard and commercial poultry flocks.
The Centers for Disease Control and Prevention considers the risk to people from these HPAI H5 infections to be low. No human cases of these HPAI H5 viruses have been detected in the United States, Canada, or internationally.
The TAHC advises poultry owners to practice strong bio-security and remain vigilant in examining the health of their birds. If your birds exhibit unusual death loss or signs of illness, or you observe large scale sickness and mortality of wild birds, call your private veterinarian or the TAHC immediately at 1-800-550-8242.
Current AI Map