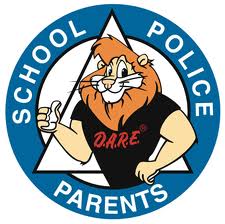 Monty Tipps has developed quite a local following. Tipps will be serve as emcee and will play some tunes with his band Main Street for the 3rd annual Musical and Comedy Revue coming up Friday evening to benefit the DARE program. He said that he and his band look forward to the event each year.
Tipps said Brad Cummings, Dale Cummings, Tisha George, and Cousin Cedrick will return. Special guest for the event is Steven Pride, brother of Charlie Pride. Pride has been on tour in Ireland and Canada with his brother.
Big Smith's will cater the event. A number of fund raisers will take place during the show.