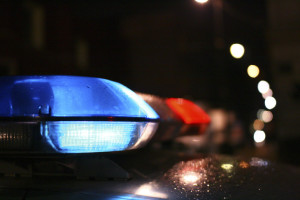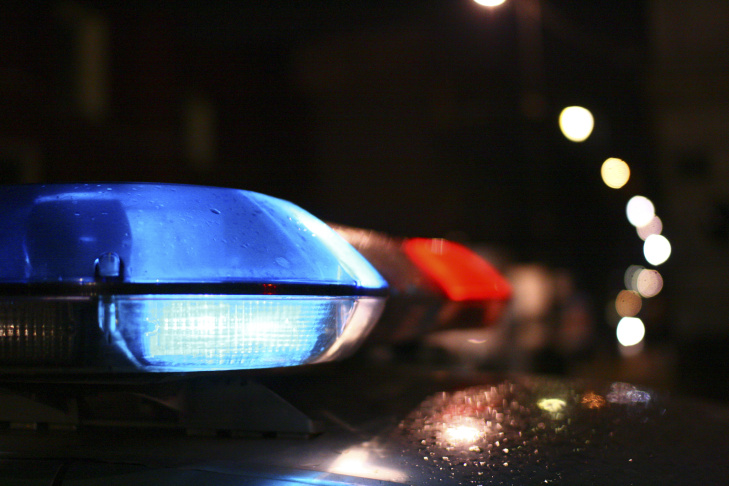 Winnsboro Police arrested seven, answered 156 calls for service, issued 26 citations and 31 warnings during the week of June 15-21. During that time, one minor two car accident on Market Street was reported on Thursday.
Arrested on Monday, Raun Collier, 35, of Winnsboro for possession of a controlled substance. Tuesday, a Tyler man, Demetrius Williams, 20, was arrested for public intoxication.
Wednesday was a busy day with three arrests: Melvin Collins, 51, of Winnsboro was arrested for Simple Assault. Samantha Wilson, 25, of Winnsboro was arrested on a municipal warrant. James Thomason, 28, of Winnsboro was arrested for theft under $50.
James Swann, 31, of Winnsboro was arrested Thursday for DWLI with previous conviction.
On Sunday, Trevor Seabolt, 22, was arrested for Public Intoxication, Resisting Arrest or Detention.